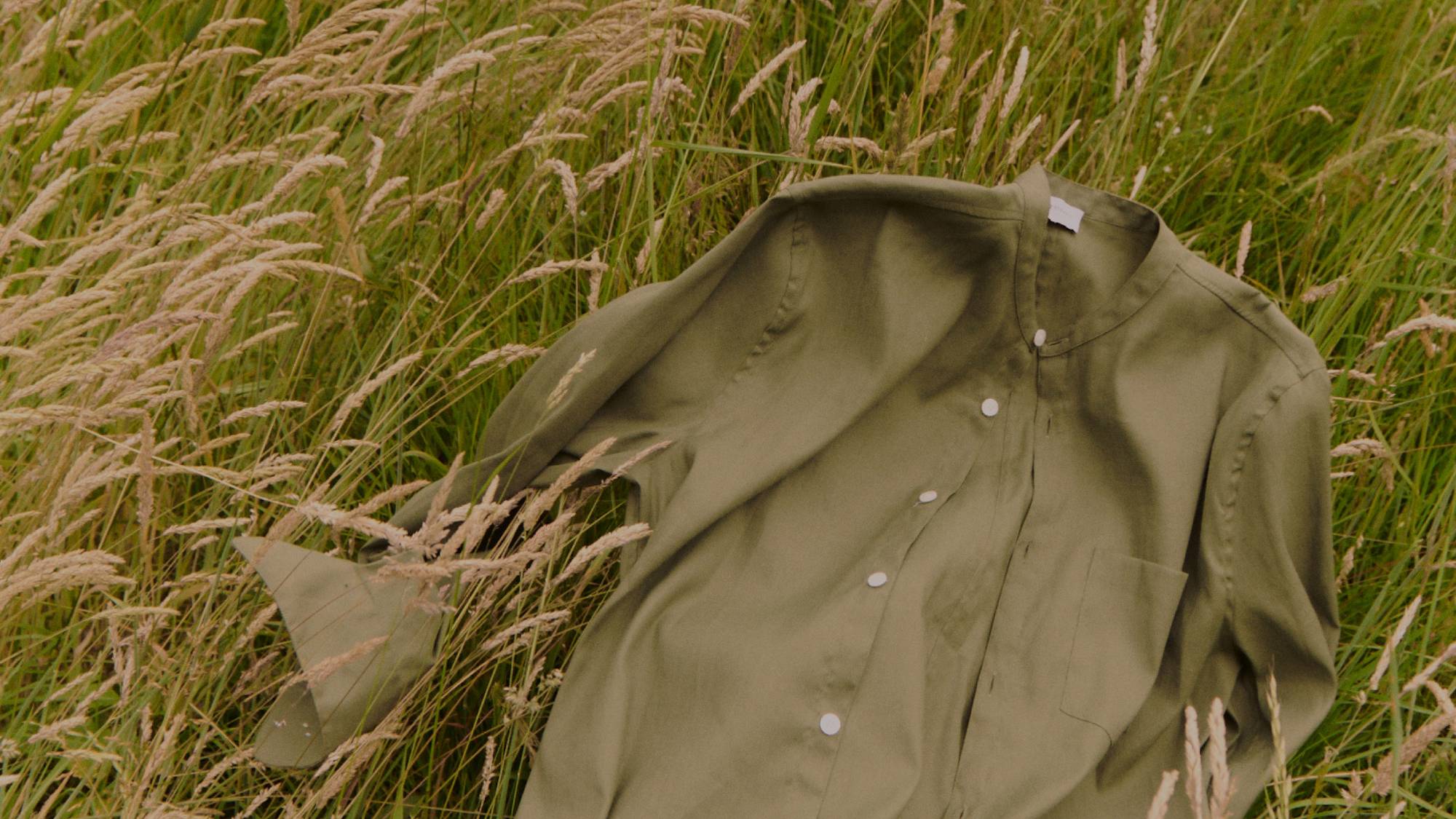 LESTRANGE is not a sustainable fashion brand.
We see a world where coexistence with the planet is possible, by doing fewer things, but better.
The fashion industry is over producing.
The output of the industry has more than doubled in the last 20 years to reach over 100 billion units per year1. But whilst the United Nations' has set an emissions reduction target of 40-50% by 20302 some reports suggest it's very likely we'll not only miss this target but increase our impact.3 We need radical action.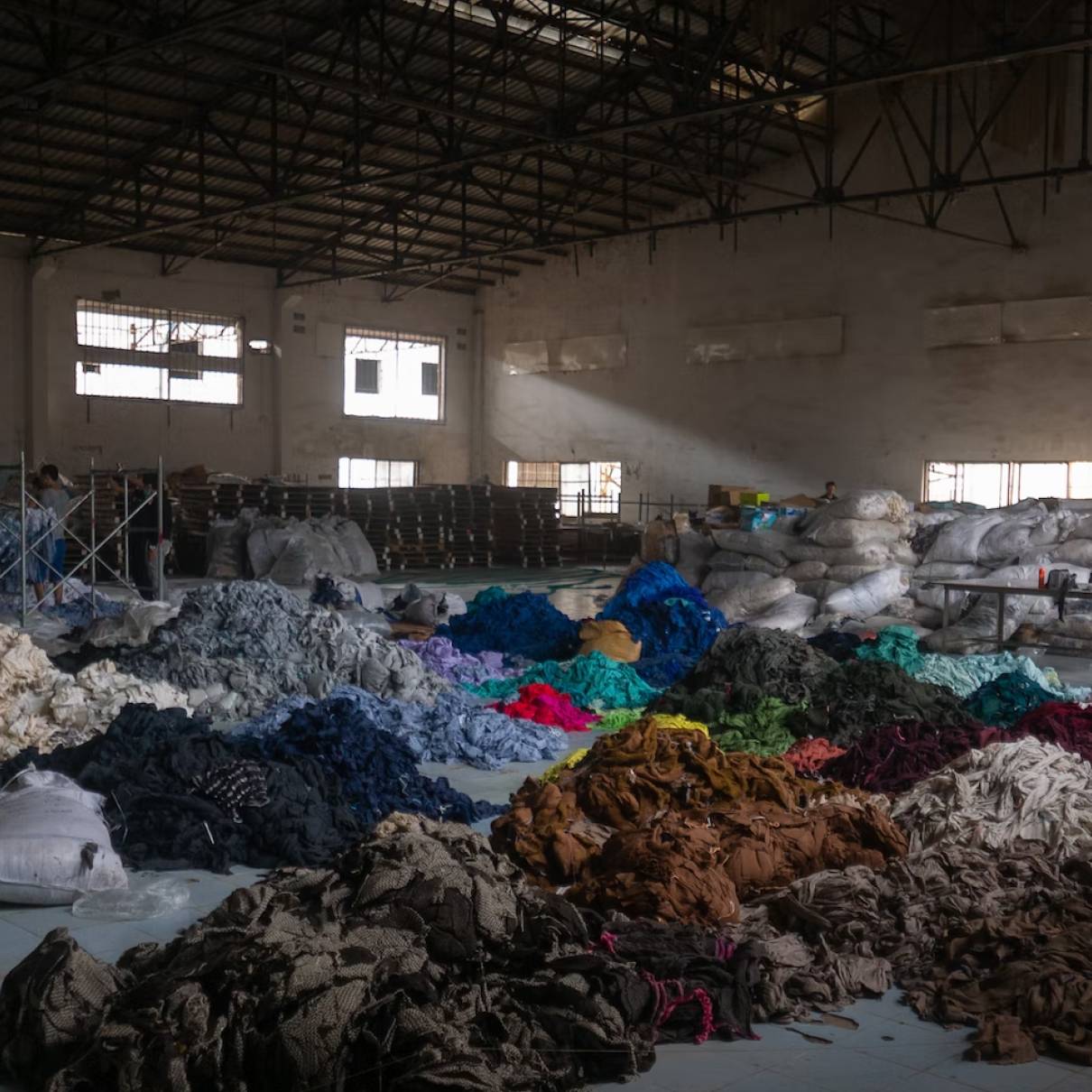 We don't need more sustainable clothing, we need more sustainable business models.
Today, "sustainability" in the fashion industry is mostly about making clothing more "sustainable" by using lower-impact materials and manufacturing processes.
But reducing the impact of individual items at the same rate of production, will never do as much to reduce the footprint of the industry as producing a lot less clothing would.
Rather than getting caught in the endless circus of fashion seasons, LESTRANGE sees a world where coexistence with the planet is possible, by doing fewer things, but better.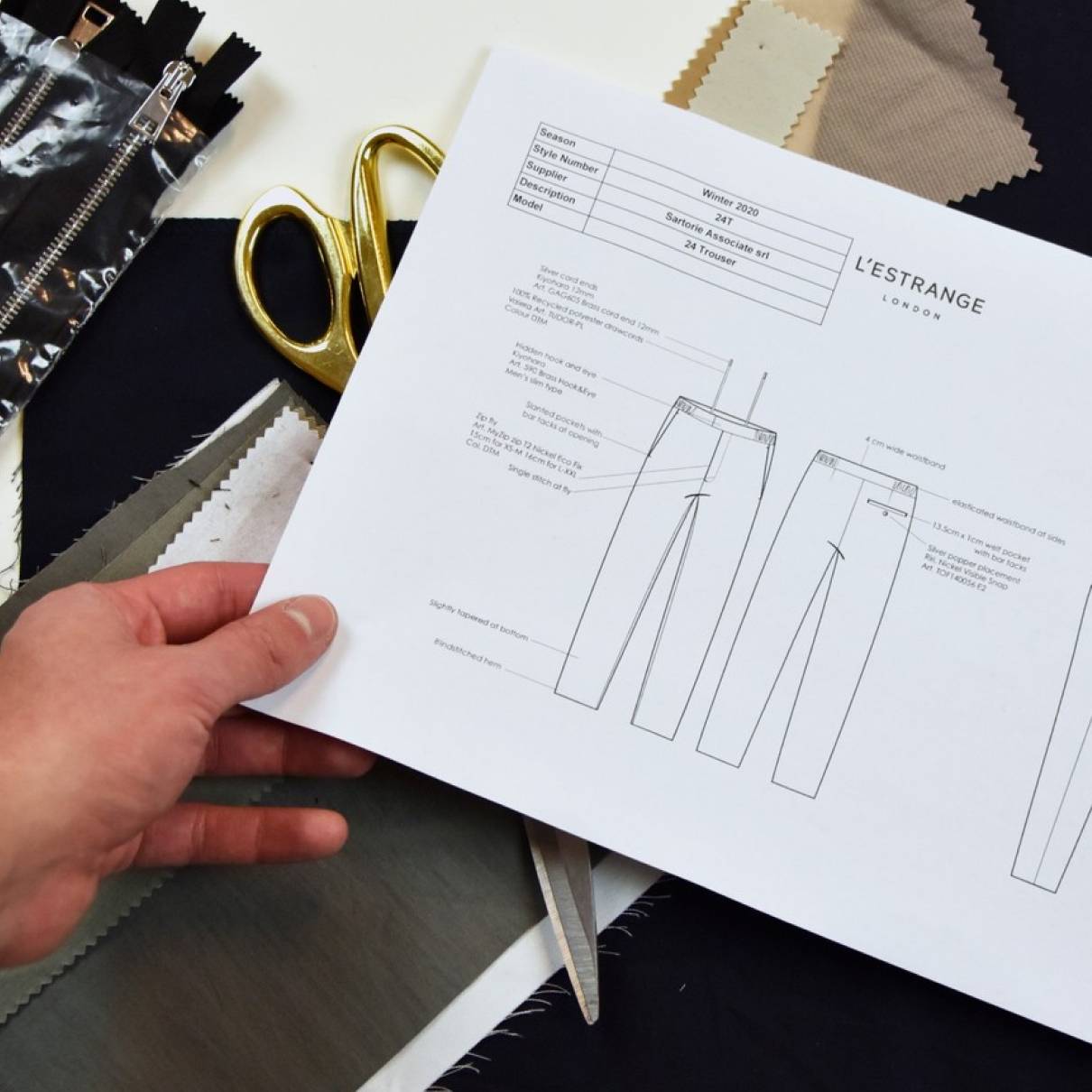 We need an industry that is in pursuit of degrowth.
Degrowth is about economies and industries working within planetary boundaries instead of pursuing infinite growth. In order to achieve this, we need to consume less and produce less.
Download our Impact Report
What we've achieved so far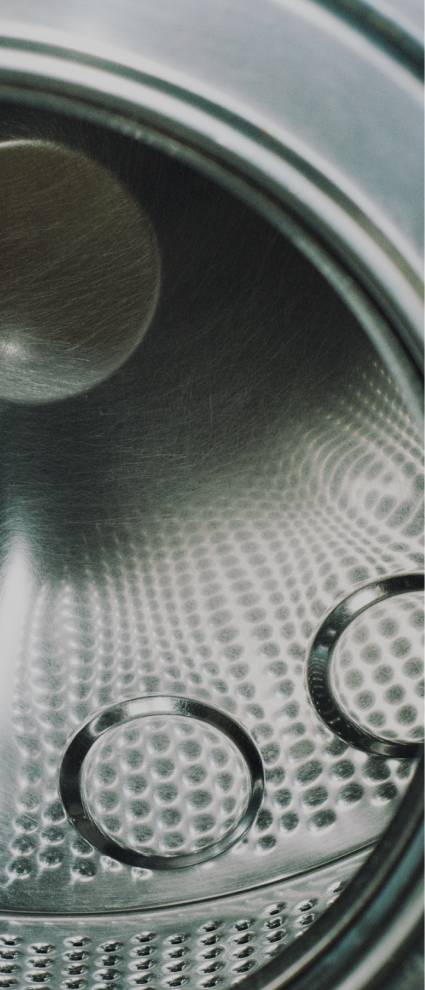 Regenerative farming
In 2023, we became a pioneer in the industry, moving 100% of our cotton trouser production from organic to regenerative cotton.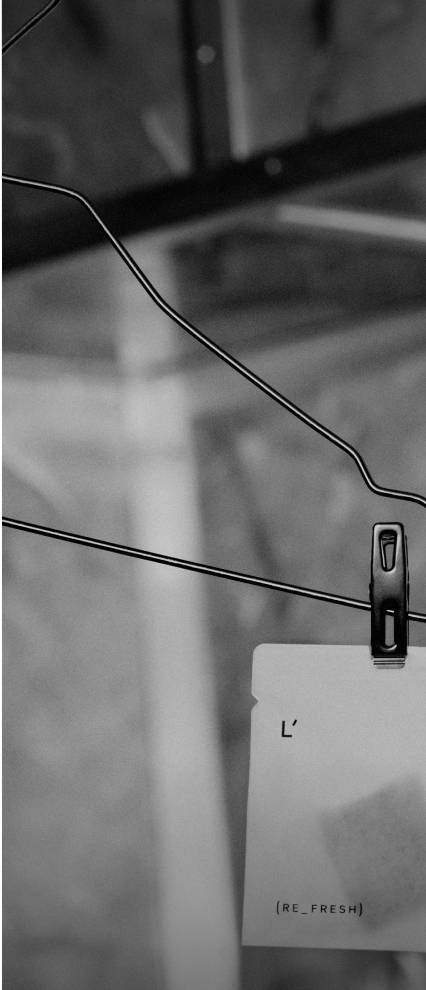 Supply chain transparency
We publish an annual impact report that lays bare our supply chain knowledge from fibre to producer.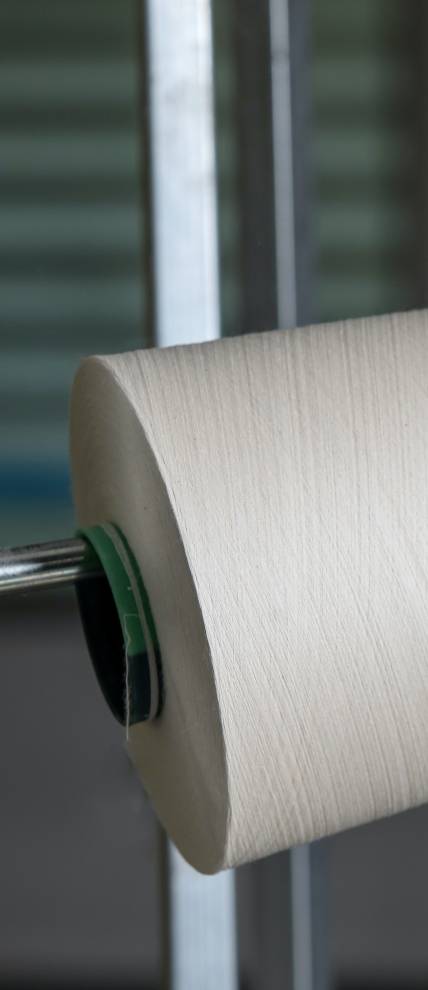 Re_Fresh
The world's first-ever widely available rejuvenating laundry tablet harnessing the power of enzyme technology.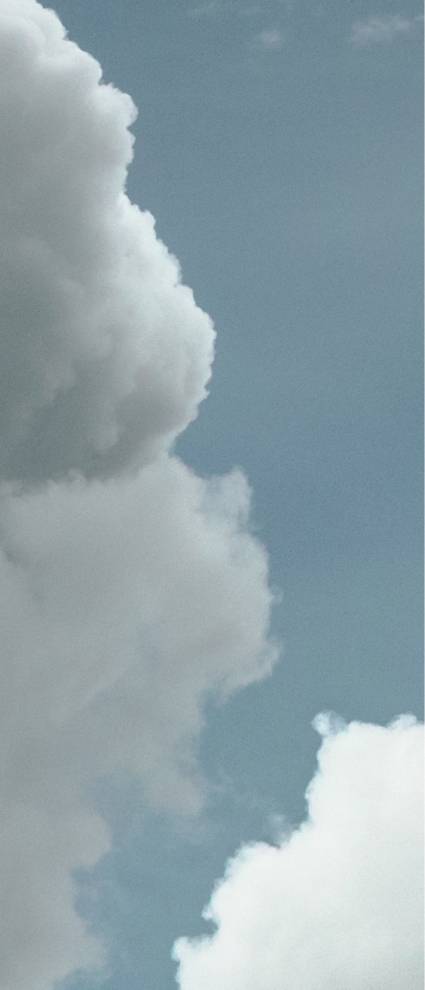 Re_Work
Each year we bring used clothes back to life by repairing and restoring imperfect garments and reintroducing them back to our collection.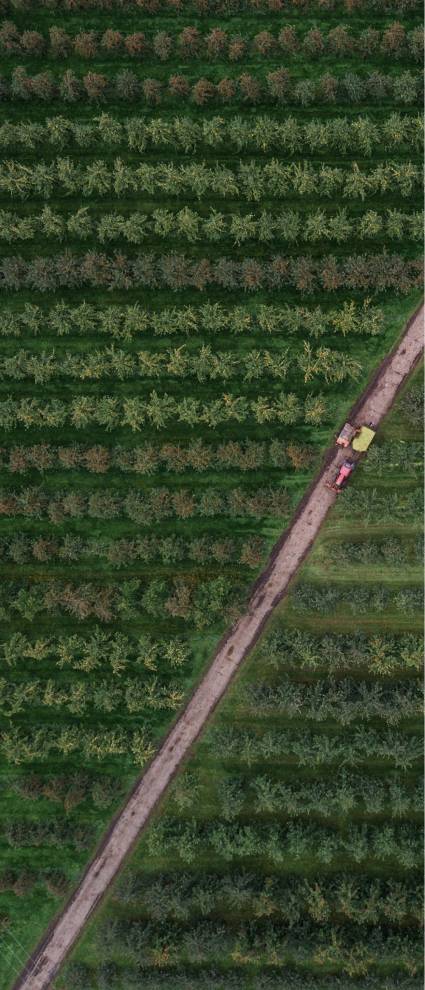 Carbon balancing since day one
All of our carbon output has been balanced ever since the brand's inception. We know this isn't a solution, but it's a step in the right direction.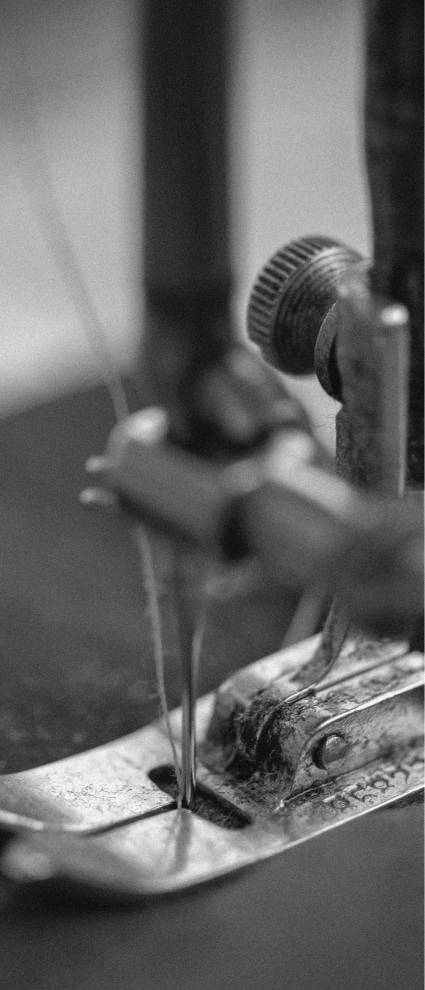 Re_Cycle
A take-back scheme available at our store locations to responsibly recycle LESTRANGE garments.
A modular wardrobe designed to do more, with less
Our goal is to reduce overconsumption

1.
Designing for versatility & longevity
Good design for us means designing fewer things, but better. 
To counter the fact that the average piece of clothing is worn only 10 times before being disposed of 4, we focus on designing clothes that are multipurpose and can be used in numerous settings. Our capsule wardrobe does more, so that you can own less.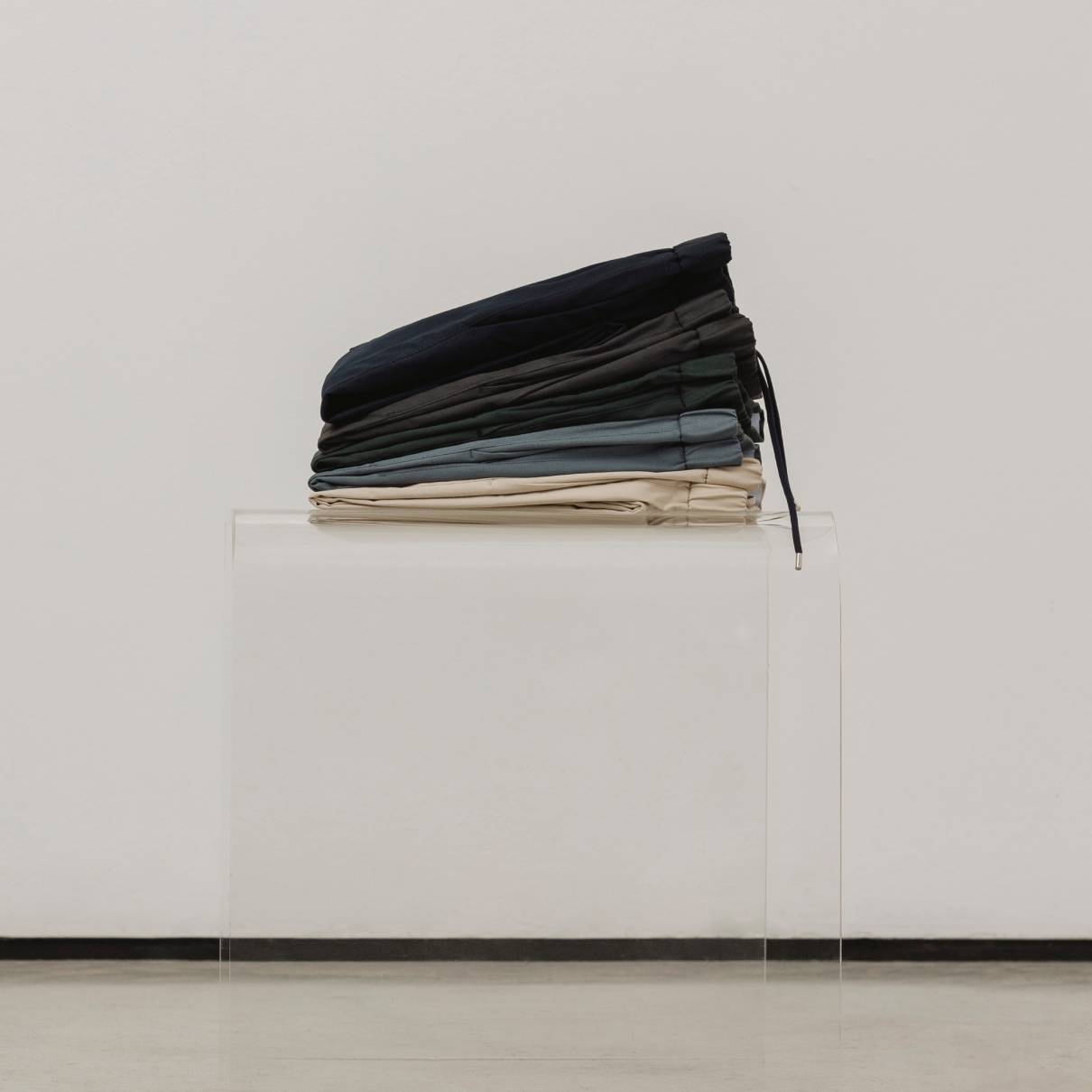 A wardrobe without a use buy date.
We don't do collections or constant newness. Instead, we offer a permanent wardrobe of essential garments and focus our attention on innovation of existing products.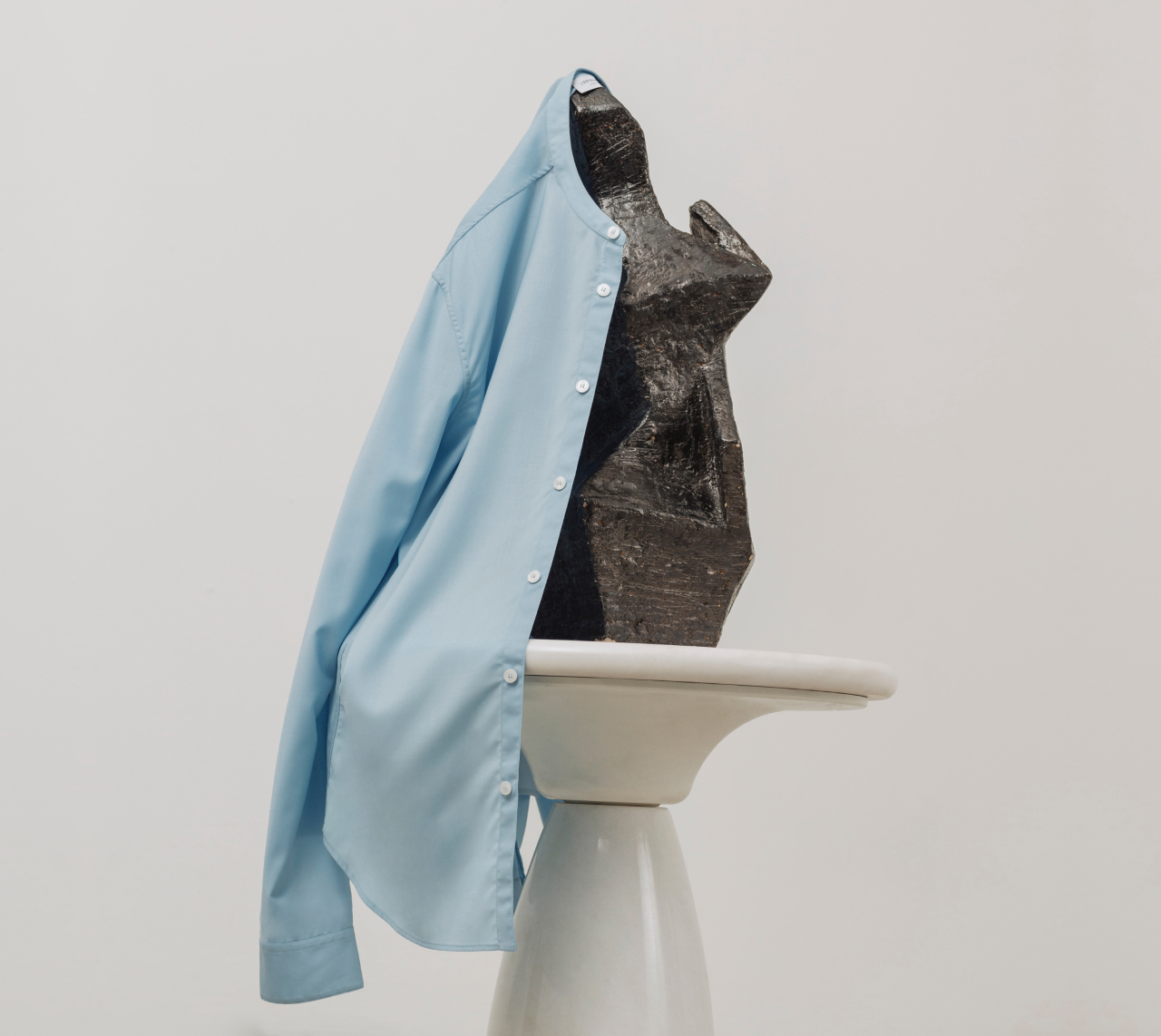 Data-driven product development.
We take a data-driven approach to product development with six steps of user feedback going into every new product, rather than launching hundreds of unproven styles into the market. Each time we unveil a new launch, it's the culmination of months if not years of planning to release the best version of its kind.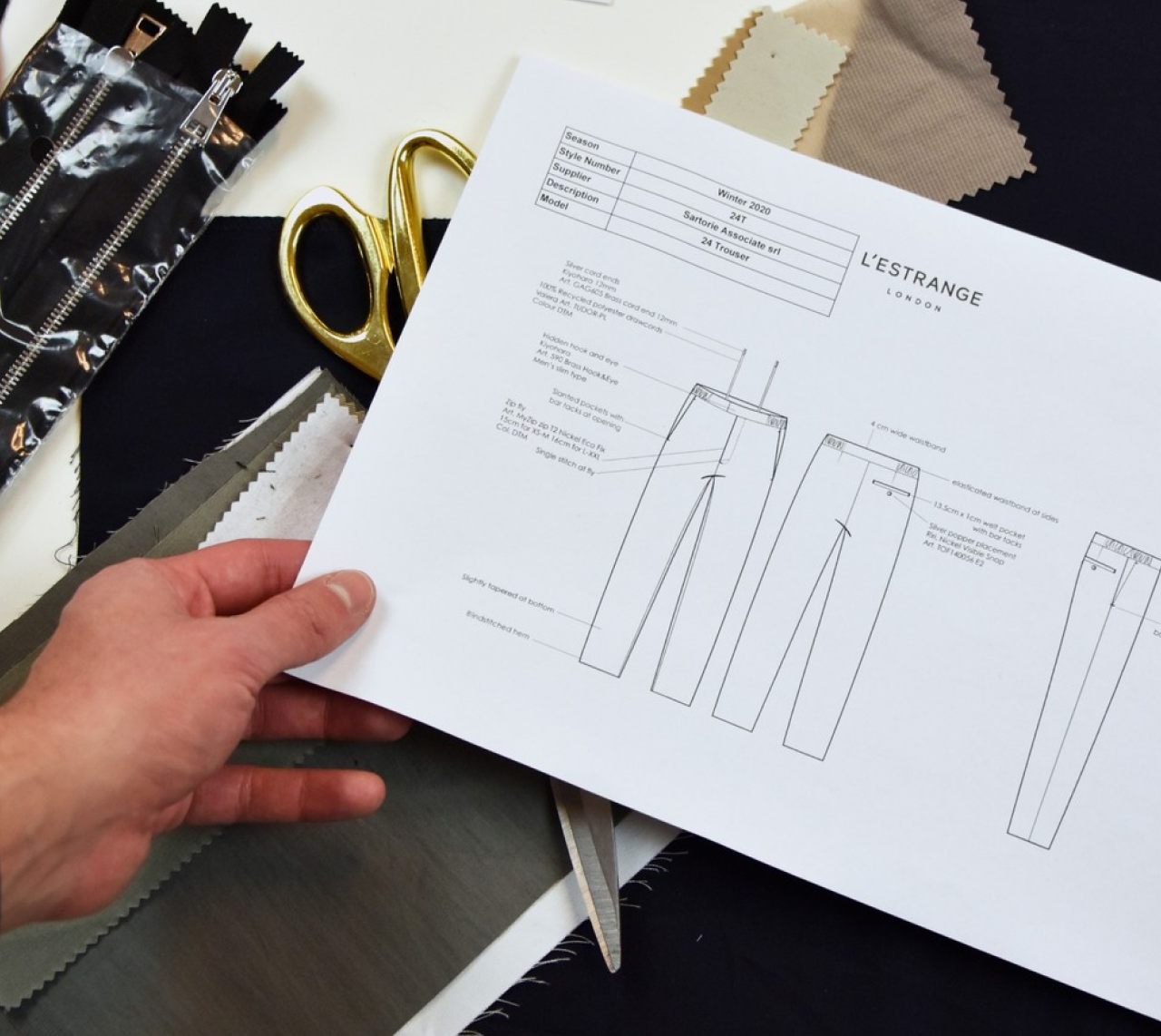 100 wears in the first year.
Our aim at LESTRANGE is for each item to be worn 100 times in the first year of ownership. Our community told us that, on average, they wear our 24 Trousers twice a week, which keeps us ahead of that target.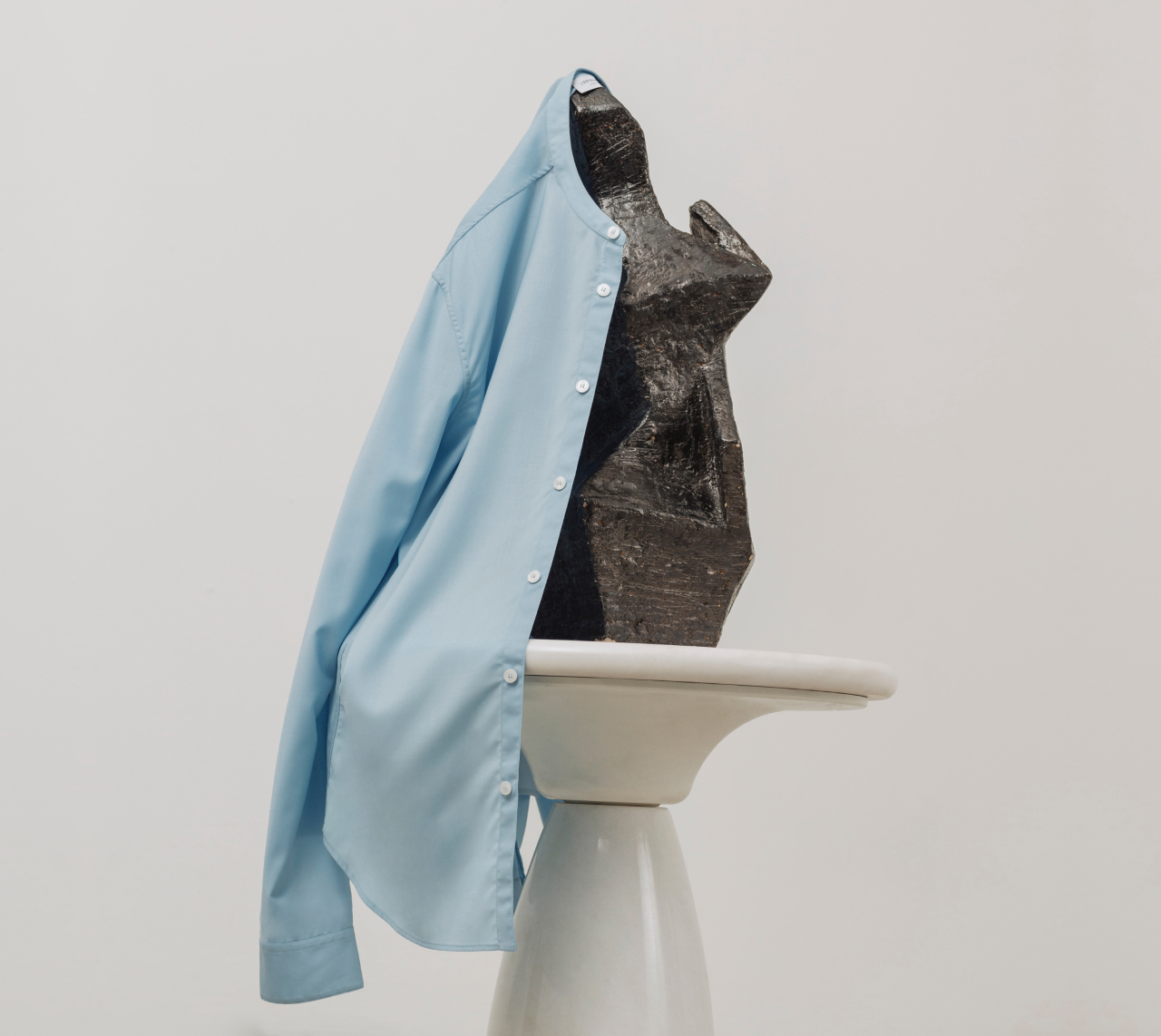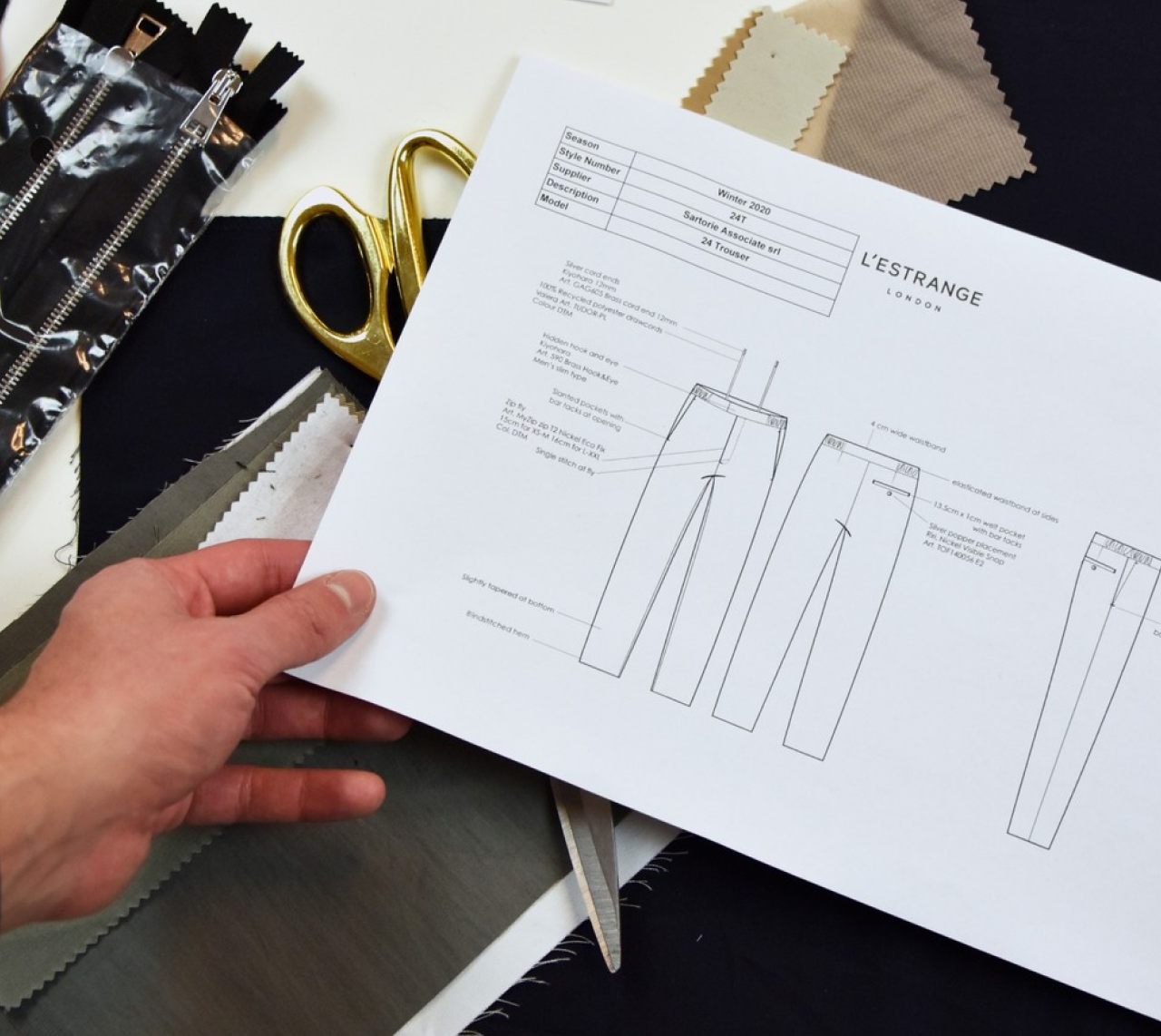 We believe the right materials make all the difference.
91% of materials we use are made from natural fibres that are more likely to be renewable and more likely to biodegrade than synthetic ones. We have minimum standards in place for every fibre we use and are constantly raising the bar when it comes to our sources and certifications.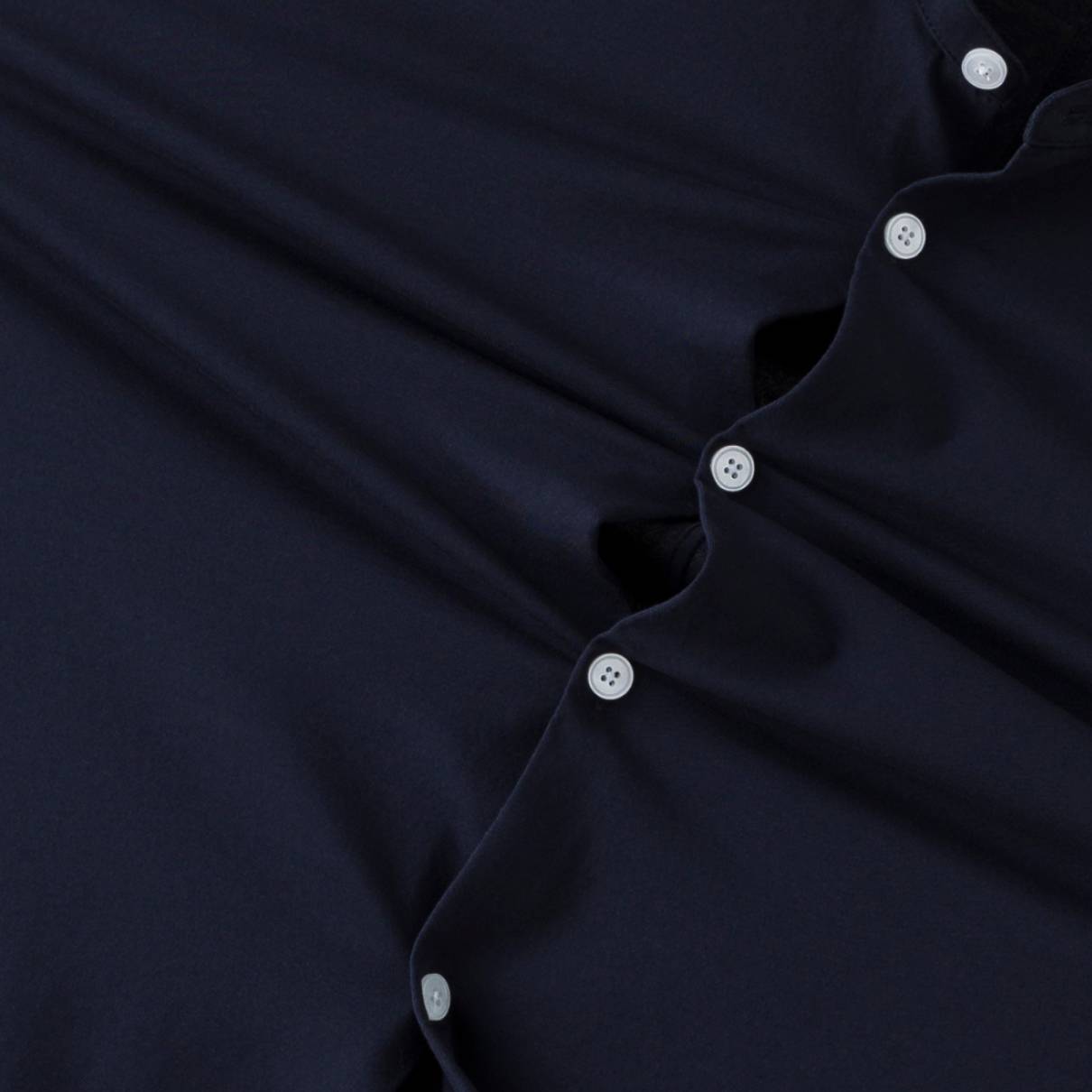 We moved the entire supply chain of our bestselling 24 Trouser to regeneratively farmed cotton.
It's not always easy for a small brand like ours to invest in new supply chain sources, given the typical order minimums, but we committed to purchasing a year's worth of fibre in advance so that we could source our cotton directly from a regenerative farm. Regenerative growing practices aim to enrich the soil and improve biodiversity, giving back to the planet instead of just extracting from it.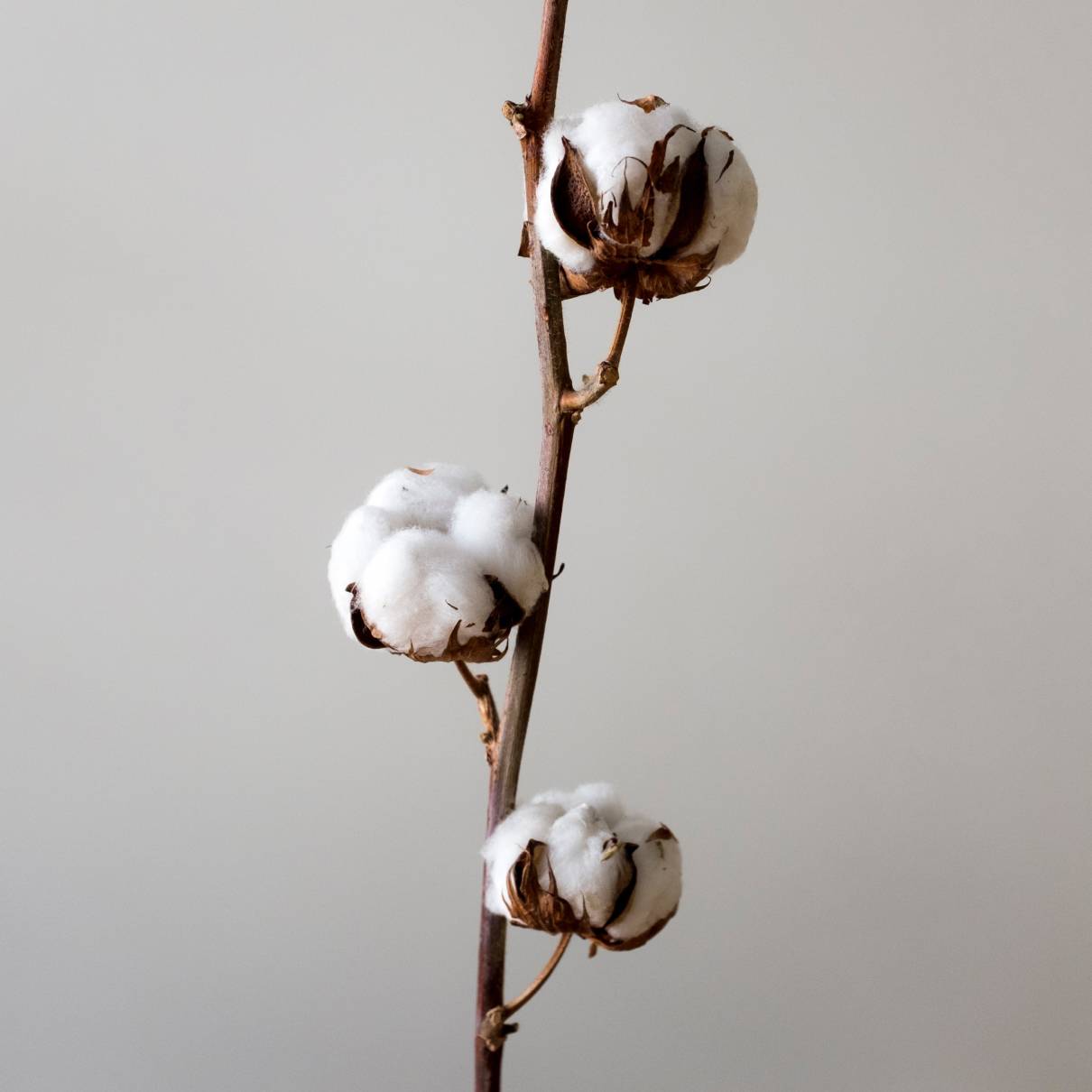 Our materials
We aim to use only organic, regenerative or recycled materials where possible.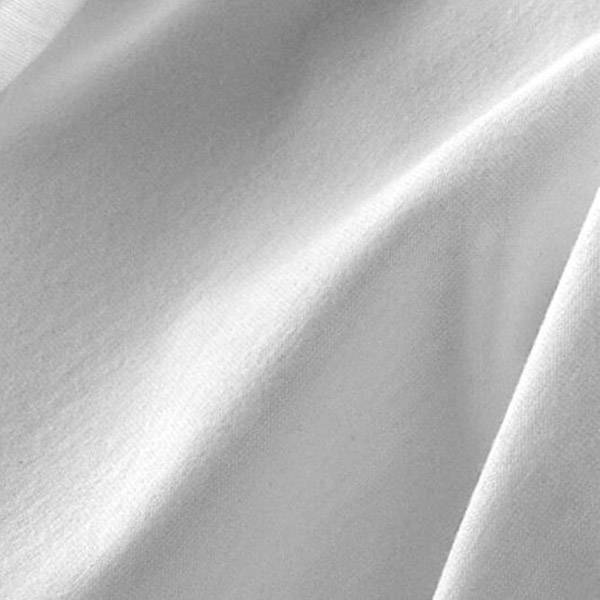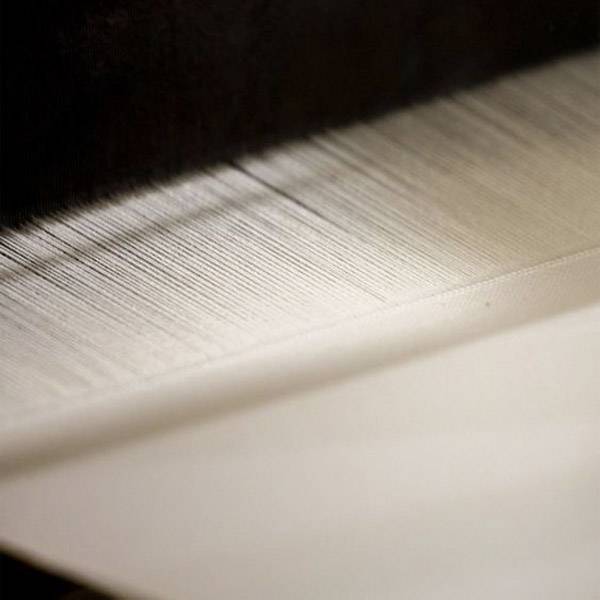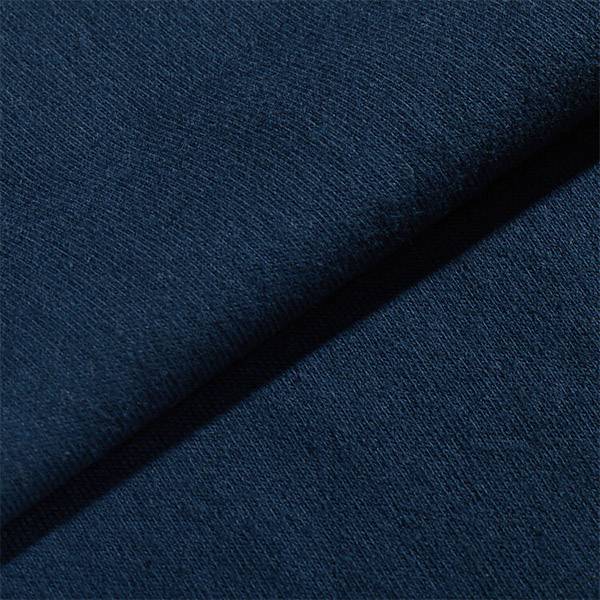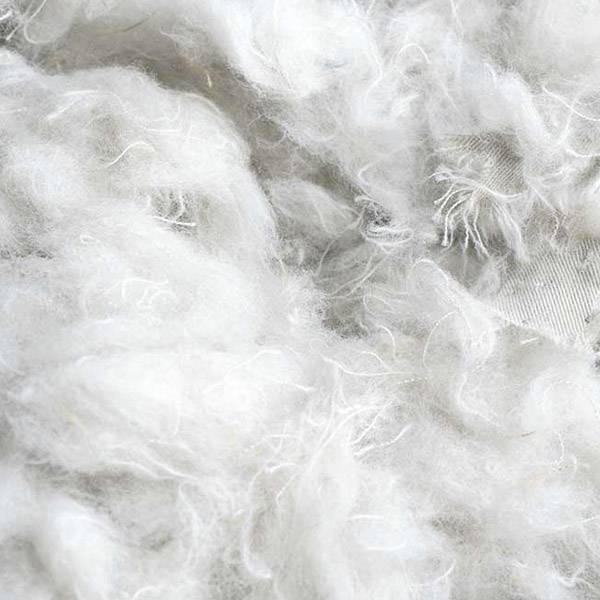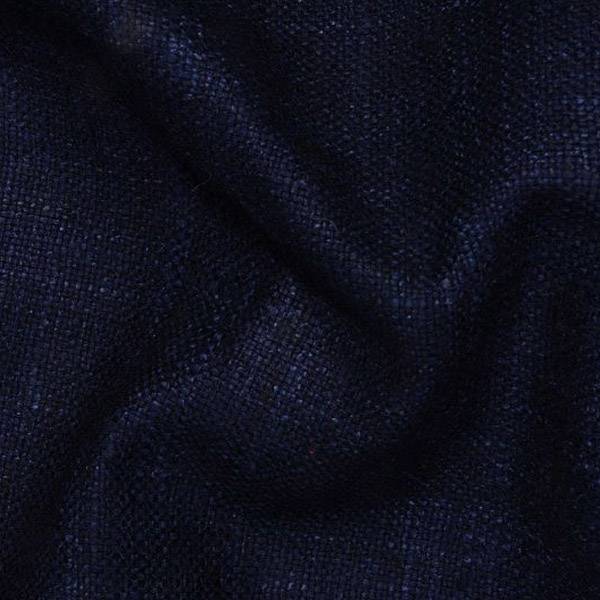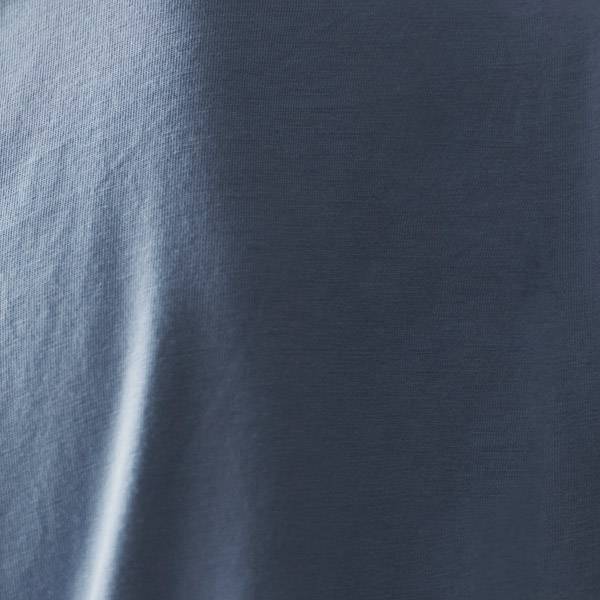 Lenzing TM Tencel TM Lyocell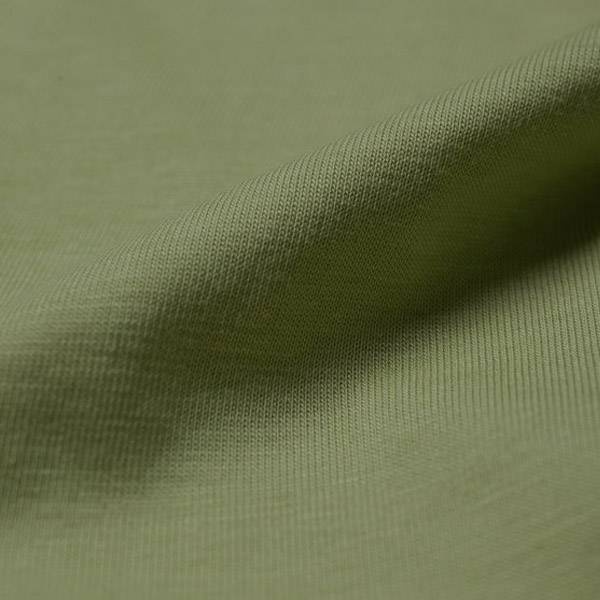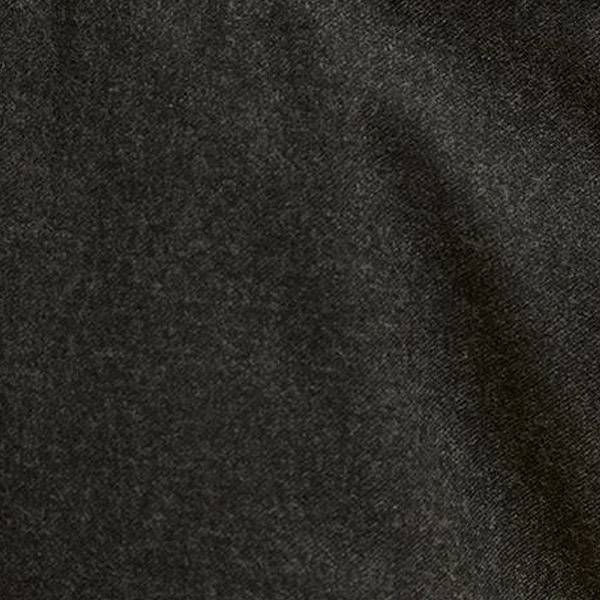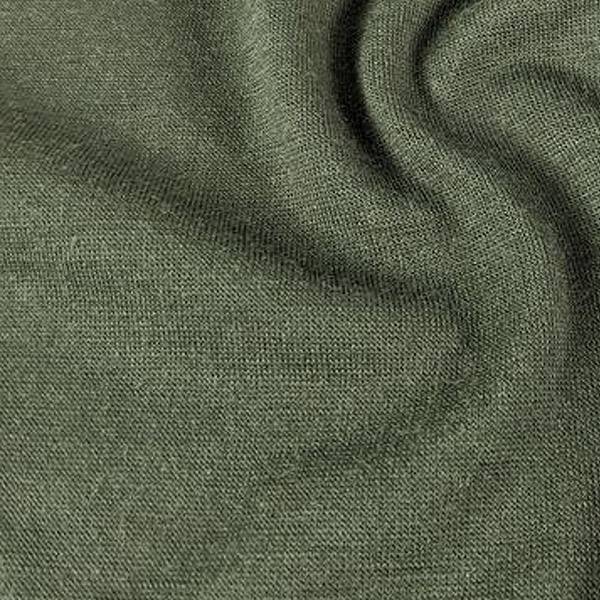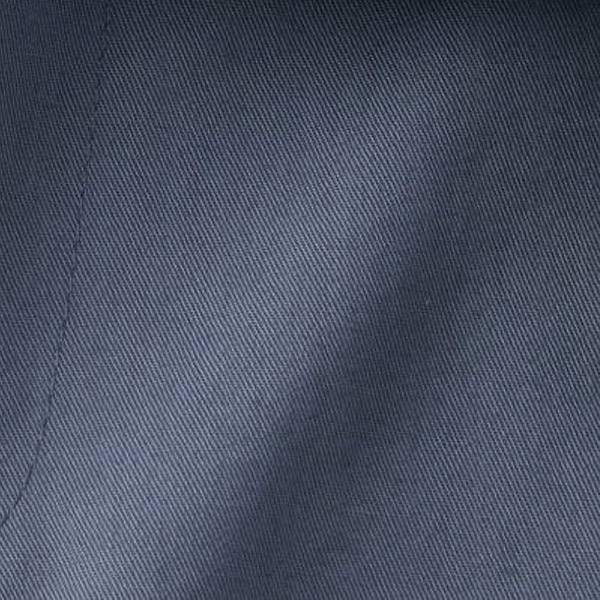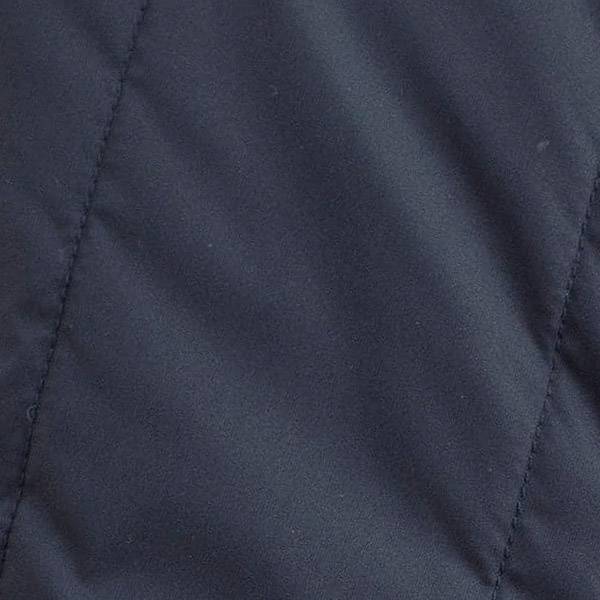 Our fibre buy in 2022
less than 1%
Kapok
Recycled polyester
Seaqual recycled polyester
ROICA EF
ROICA V550
Polyamide
Polyester
Polyurethane
Cupro
ZQ merino
Texloop
By 2025, our aim is to source all our materials as follows
Cotton
100% from regenerative or organic sources
Wool
100% Responsible Wool Standard (RWS)
Regenerated Cellulosics
100% LenzingTM TencelTM or a recycled equivalent
Polyester and Nylon
100% recycled
Elastane
100% recycled or biodegradeable
Packaging
We choose our packaging materials as carefully as we choose our main materials. Our garments are shipped from our factories in cardboard boxes and recycled plastic sleeves for protection. These are all collected and recycled at our warehouse. When it comes to the packaging we use to send our products out to you, we're aiming to go entirely plastic free. Right now we're just looking for plastic-free packaging tape and then we will have met our target.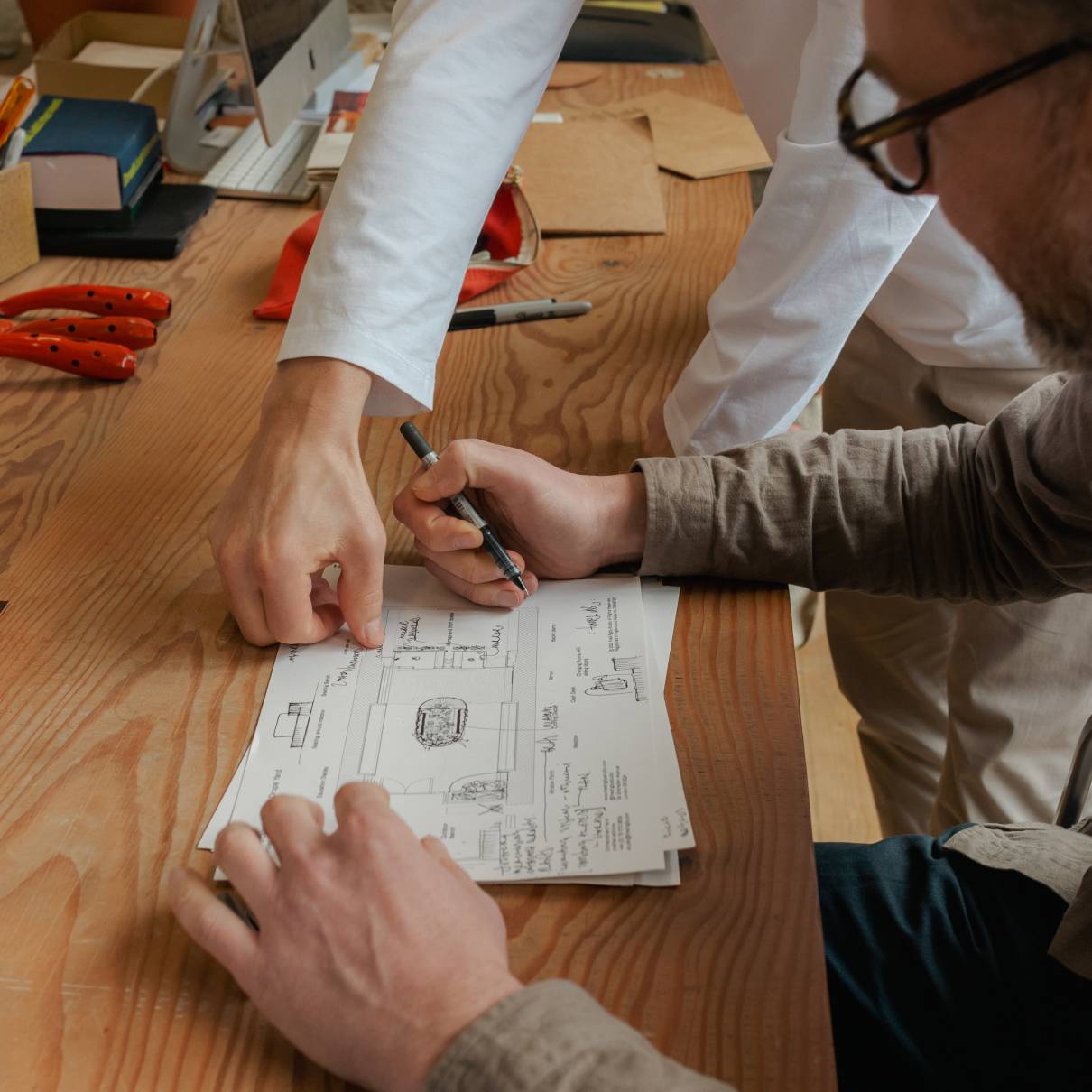 3.
Traceable supply chains
The process of turning a fibre into a finished garment involves a network of people, suppliers and facilities.
We aim to look far beyond our manufacturing locations and get full traceability for every element of every one of our products. We think about our supply chain in terms of four tiers, and have so far achieved varying degrees of visibility in each one.
Tier 1
Garment manufacturing
Tier 2
Fabric manufacturing
Tier 4
Farming and fibre production




Tier 1
Garment manufacturing
Italy
Portugal
Lithuania
Romania
Tukey
China
India
Tier 2
Fabric manufacturing
Turkey
Italy
Portugal
China
South Korea
Spain
India
Tier 3
Yarn spinning
Italy
India
Turkey
China
Taiwan
Portugal
Germany
Croatia
Spain
South Korea
Japan
Tier 4
Farming and fibre production
Turkey
China
India
Australia
Taiwan
South Korea
Germany
New Zealand
Japan
Italy
Austria
Indonesia
Brazil
France
Building a strong partnership with our garment suppliers allows us to reach optimal transparency across our supply chain. All of our garment suppliers are known to us, and we survey or visit them on an annual basis.
88%
of fabric manufacturers known
47%
of yarn spinners known
25%
of farmers and fibre producers known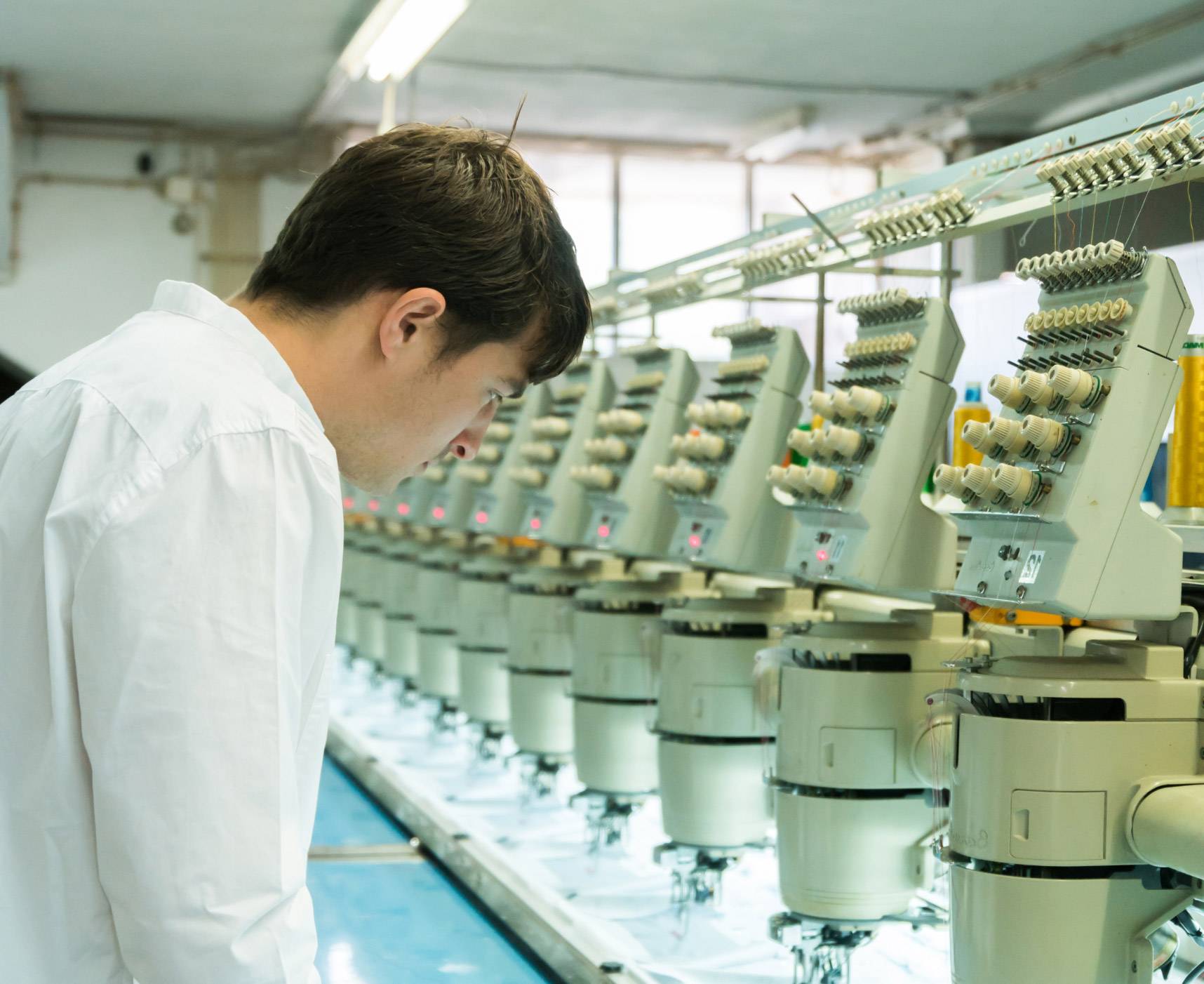 100%
of garment manufacturers known
4.
Reducing our footprint
Measuring the footprint of every product
We measure the environmental footprint of every product we make from cradle to grave in order to generate our environmental impact. This goes beyond just the products we make, we also record all of our store and studio waste to ensure nothing goes to landfill and measure our packaging waste.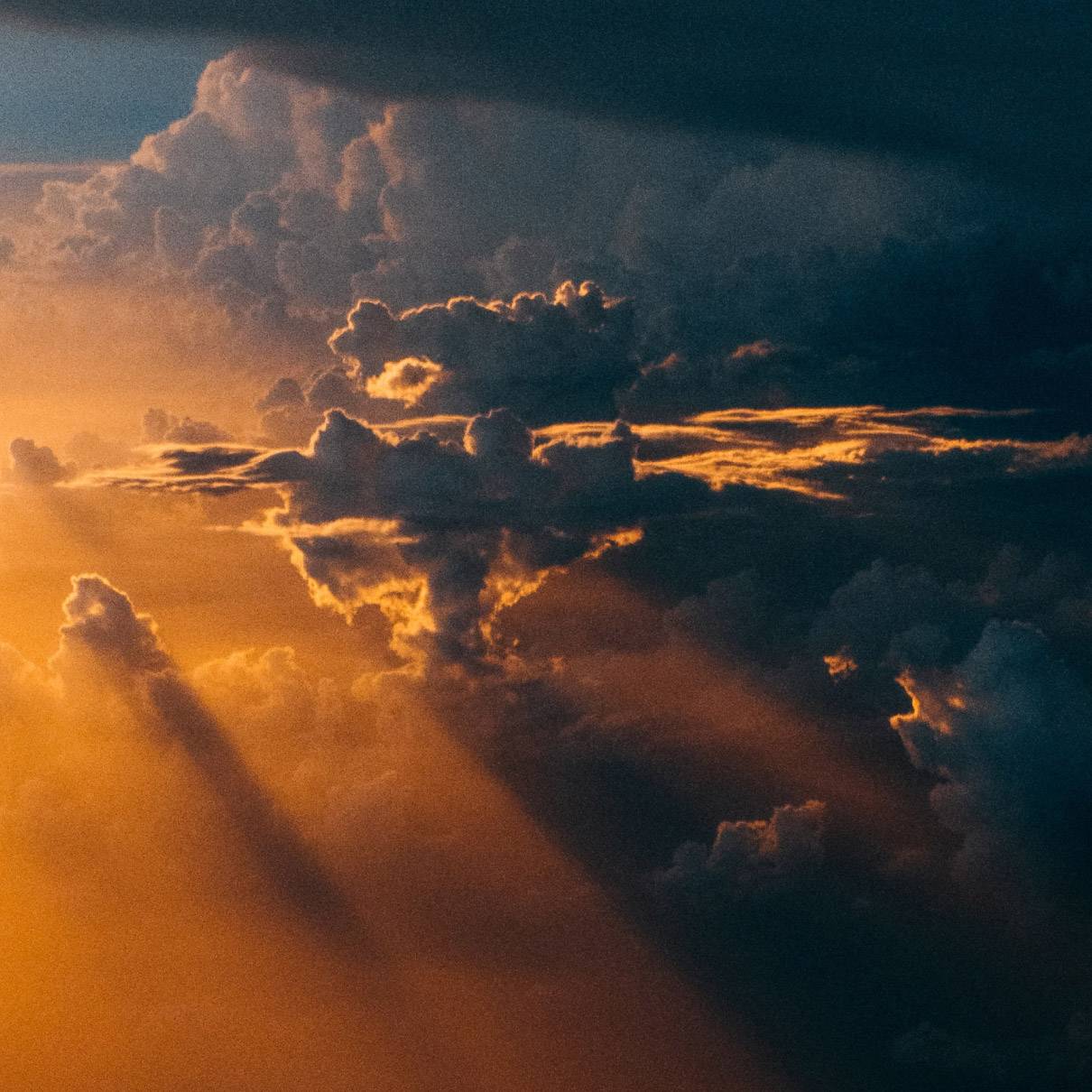 Our footprint calculation
Understanding and appreciating the value of our clothing is fundamental in learning to live with less. The more we know, the better decisions we make, the more we cherish what we have, the longer it'll last and - as a result - the less we'll need.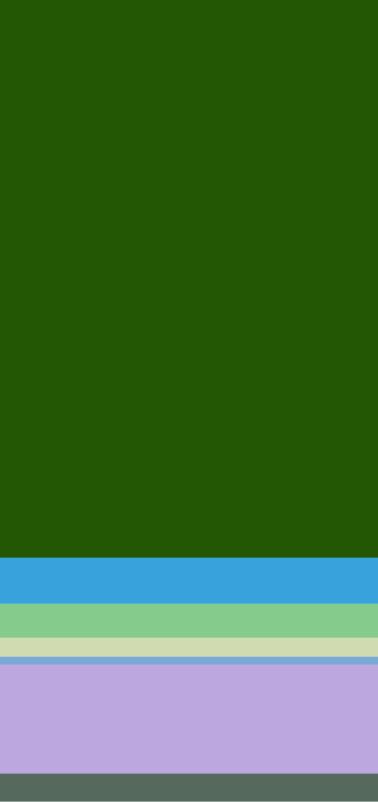 CO2
eutrophication

chemistry impact

water consumption
Carbon Neutral Clothing
We have partnered with Earthly to invest in nature based solutions to compensate for the impacts that our products have on the environment. We have balanced 100% of our carbon footprint to date. Traditional carbon footprints only look at greenhouse gas emissions, but we think it's essential to factor in other environmental impacts like water consumption, chemical use and biodiversity so we measure all those as well. We also measure these impacts throughout the full lifecycle of the garment, from raw material extraction, through to customer use and disposal.
As of 2023, we have introduced a climate checkout feature, which means that we automatically invest into the Earthly schemes on your behalf as you checkout.
In partnership with Earthly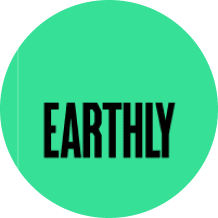 Eden Reforestation Project, Madagascar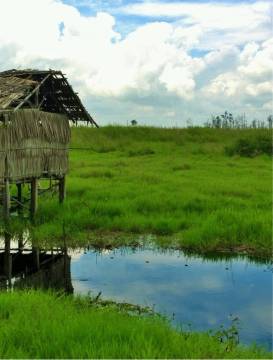 Mangrove Tree Planting
Each mangrove tree removes around 308 kg of CO2 from the atmosphere over the course of its life-cycle (approximately 25 years).
Rimba Raya, Indonesia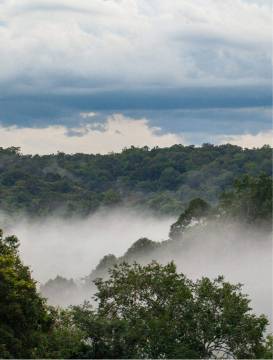 Peatland Protection
By conserving these lands, we are preventing further carbon emissions and protecting 47,000 hectares of land forming a critical buffer zone between palm oil and one of the last populations of wild orangutans on Earth.
In 2022 we produced the following quantities of packaging waste
Minimise plastic waste
We do not send any plastic bags out to our customers for ecommerce orders and only give out reusable cotton totes in our stores in order to minimise plastic waste. We are working towards removing plastic completely from our ecommerce offer (eg. packing tape). Most of the plastic in our packaging is transit between our factories and the warehouse. This is made from recycled materials and is recycled by our warehouse to create a closed loop system.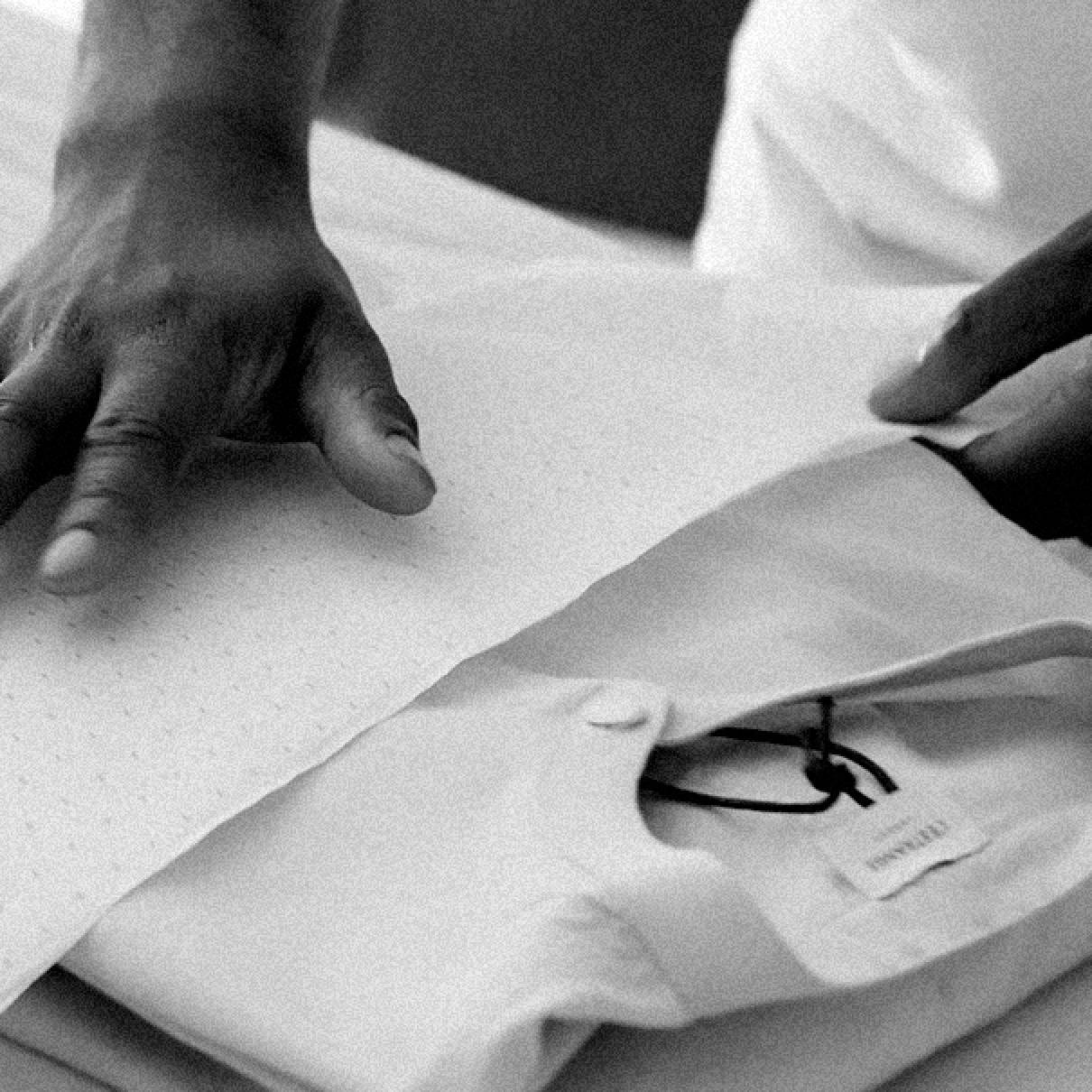 Solutions to extend the number of wears
We focus our innovation on extending the lifetime of our garments. Designing with quality materials and producing timeless garments that you'll want to keep for years is the first step. Our effortless ongoing care solutions can add years to your wardrobe on top of that.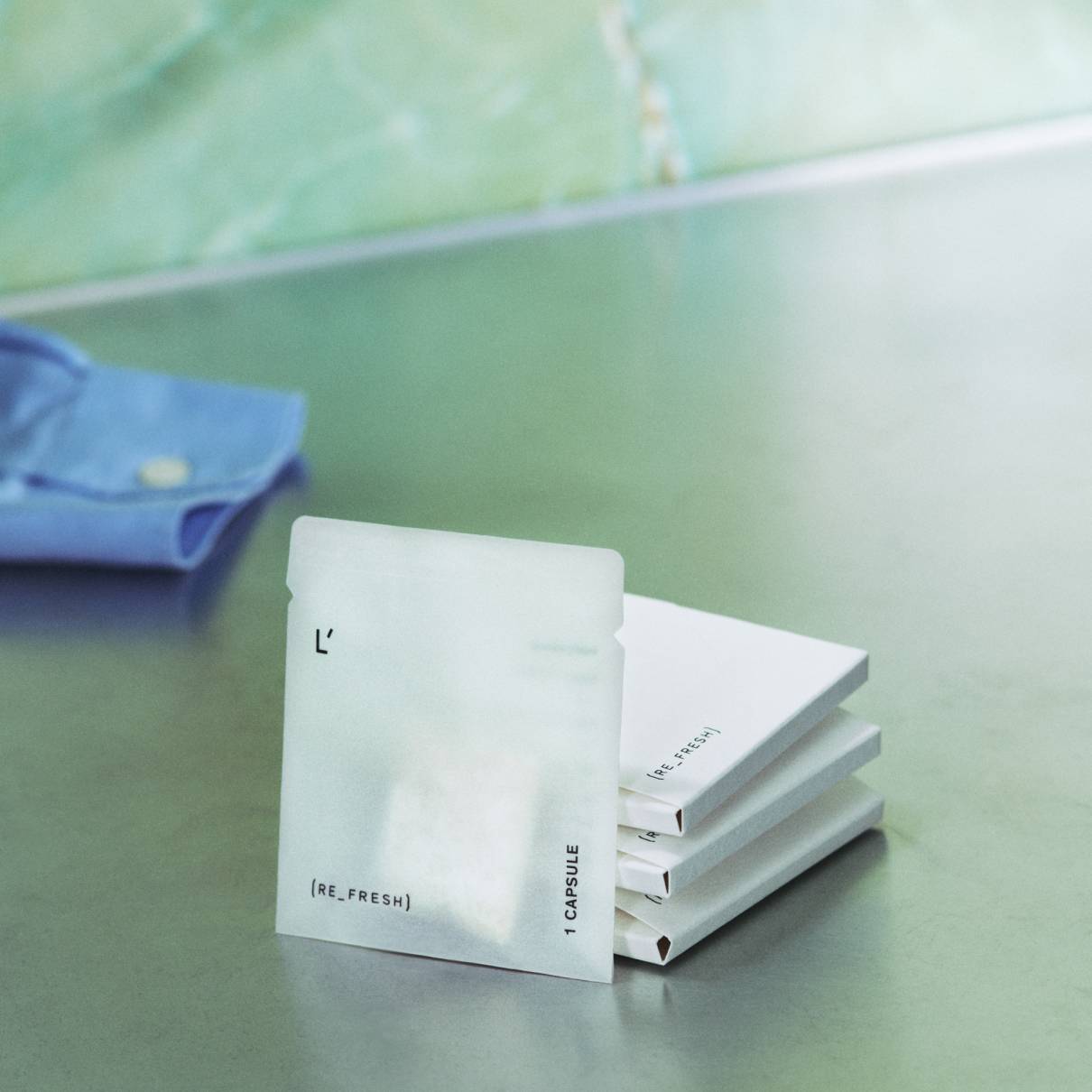 Re_Pair
FREE REPAIR SERVICE WITH EVERY PURCHASE TO EMBRACE THE UNEXPECTED
Re_Pair
FREE REPAIR SERVICE WITH EVERY PURCHASE TO EMBRACE THE UNEXPECTED
Re_Fresh
REJUVENATE CLOTHING WITH A SIMPLE WASH CYCLE
Re_Dye
A PREMIUM SERVICE TO REVIVE CLOTHING COMING SOON
Re_Pair
Even with perfect care and following the care label instructions, we understand unexpected things might happen while wearing your favourite L'Estrange piece. Missing a button or snagged a thread? Bring it back to us within 12 months of your purchase and we'll offer a complimentary repair service.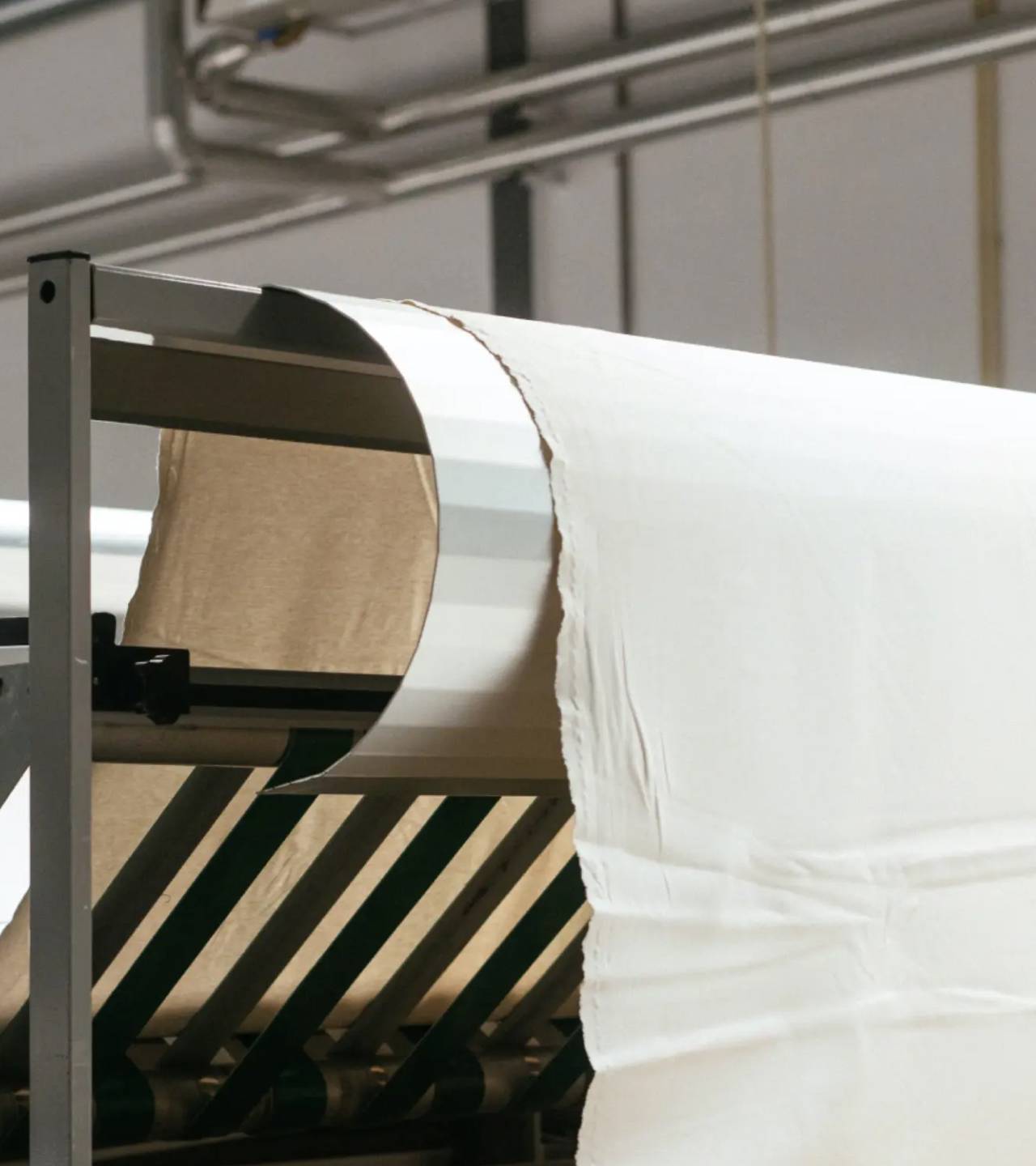 Free repairs with every purchase
Re_Dye
Revive clothing with our premium Re_Dye service launching soon.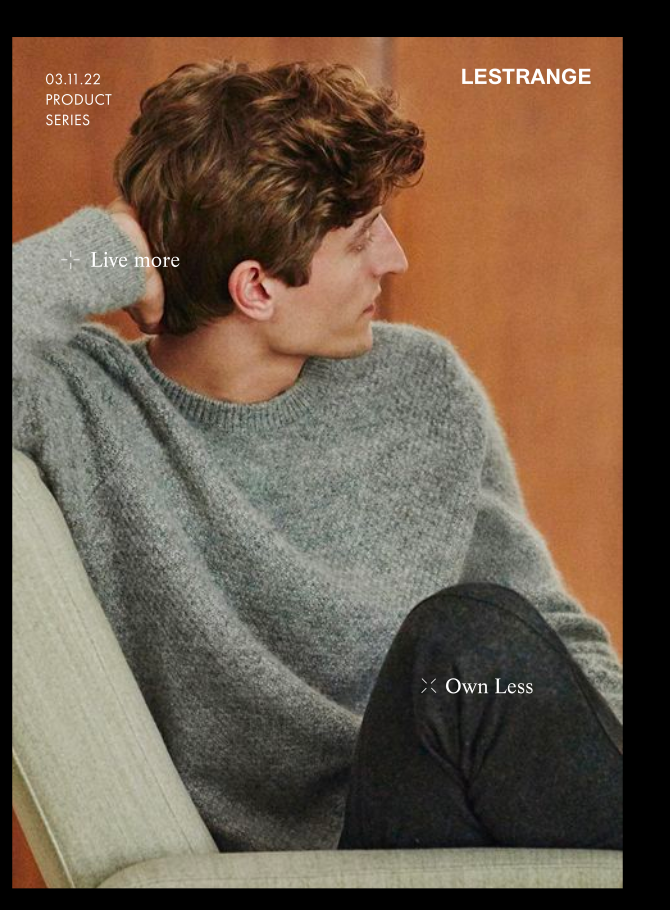 Re_Fresh
Turn back time with a single wash cycle.
A huge focus in the industry has been placed on what clothes are made of, but we really need to think about how we keep clothing being worn longer, not just about what we buy. We love products that offer a zero-compromise approach to sustainability—products that now only help the planet, but also provide a benefit to those using them.
Re_Fresh does just that.
01
Re_Fresh is a laundry tablet that gently exfoliates the top layer of fibres that have left behind a 'fuzzy' texture over time.
02
Once the top layer of fibres is removed, the vibrant fibres underneath are revealed.
03
The garment is rejuvenated and ready to be worn for several more wears.
Every Re_Fresh'd pair of trousers means adding 2 more years of wear.

Our aim is to keep our garments in active use for as long as possible. To do this, we have introduced several ways to provide a second (or third, or fourth!) life once its original wearer has finished with it.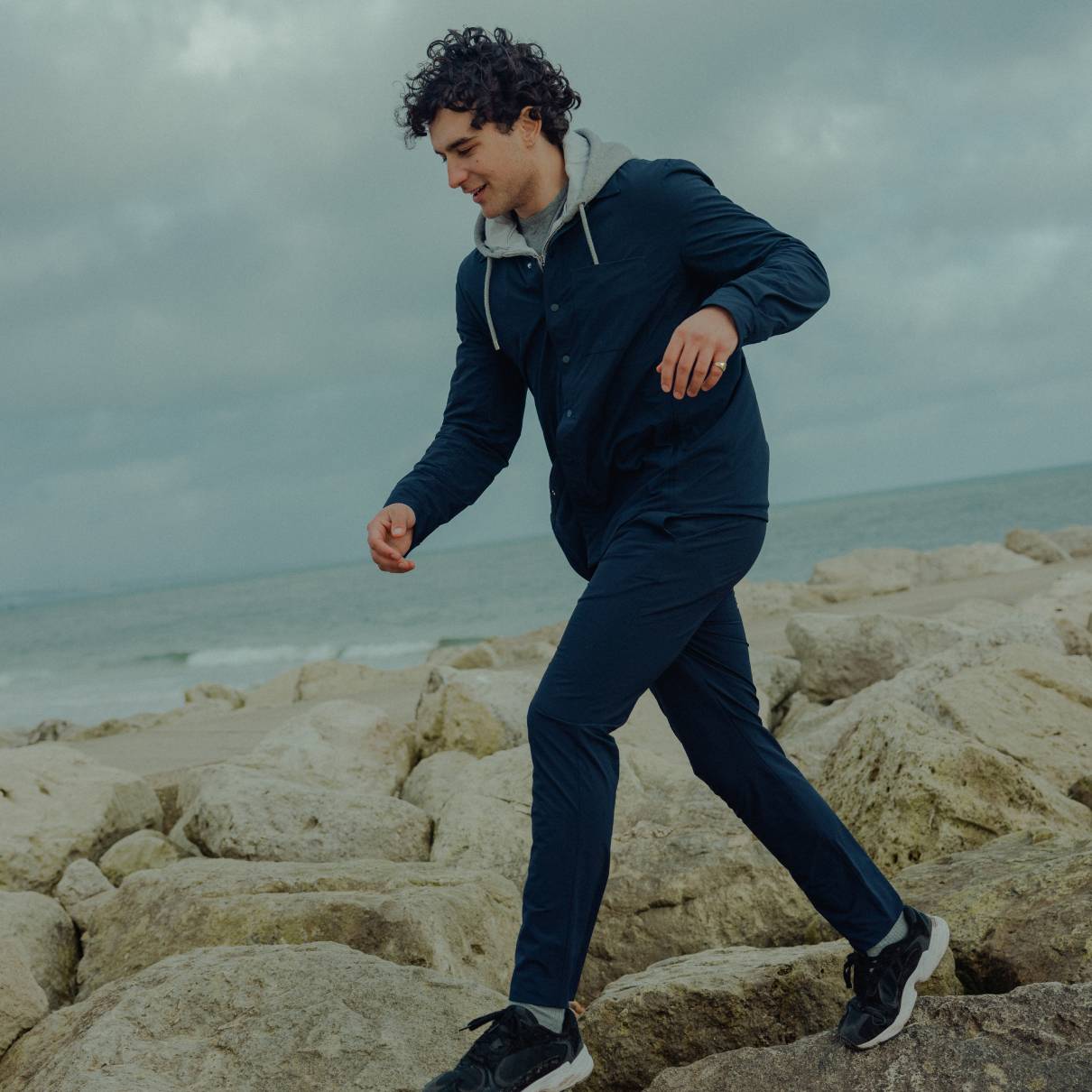 We know every garment does reach a point where it is no longer wearable.
While we'll do our best to push that point out as far into the future as possible, we're also making sure we're prepared with effective circular solutions for when it comes. That's why we're exploring partnerships with various specialist recycling schemes. We are ultimately working toward a fully circular system where we can send our garments to be processed into new fabrics, therefore creating the possibility of a garment production system that sustains itself.
read More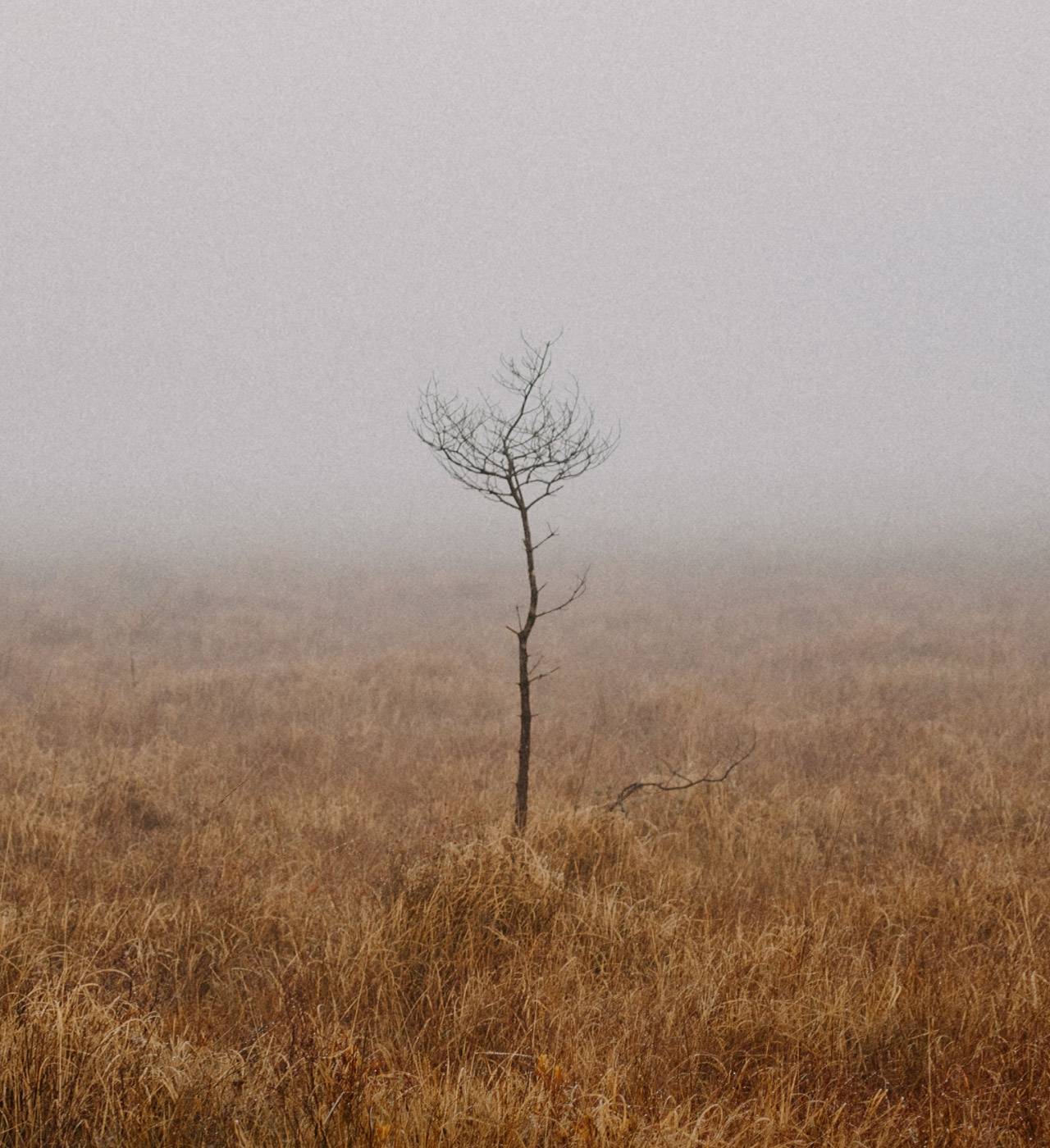 A Certified B Corporation
We're counted among businesses that are leading a global movement for an inclusive, equitable, and regenerative economy. Beyond the logo, this certification signifies our legal commitment - a change to our Articles of Association - that prioritises people and planet alongside profit. Our hope is that one day in the future, this commitment won't be fringe but the mainstream — and it won't just be regulated by B Lab, but by the government.

view the 2022 impact report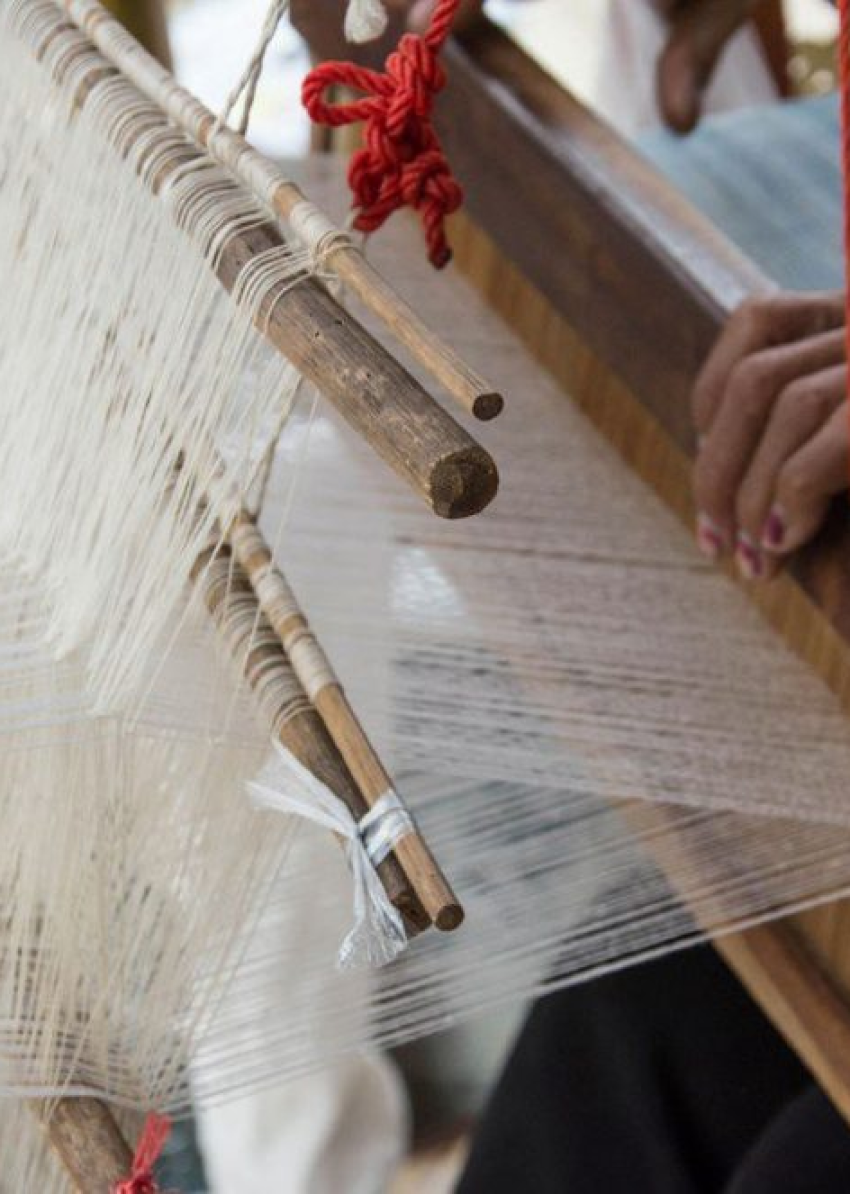 Canopy Commitment
In partnership with Canopy, we have committed to responsible resourcing of cellulosic fibres in order to protect the world's endangered and Ancient forests.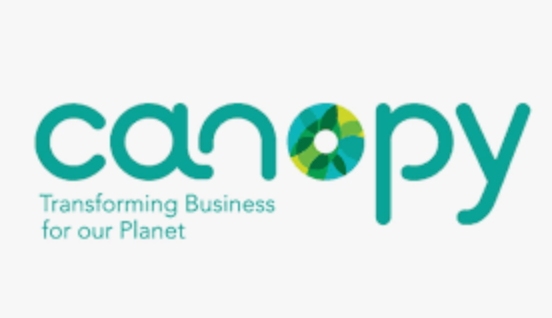 Read our commitment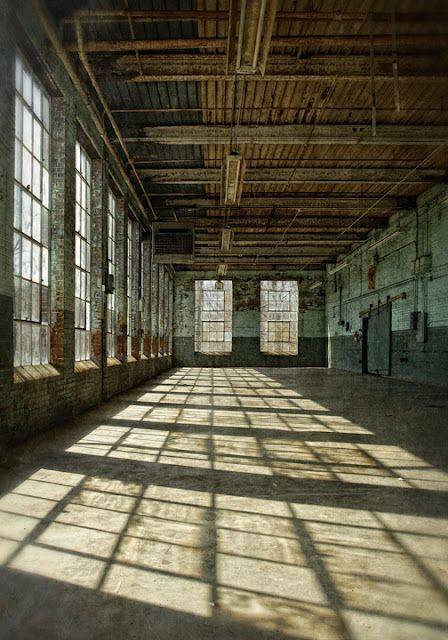 Living Wage Foundation
We believe in fair and honest compensation of our employees, which means providing a liveable wage that reflects the demands of today's cost of living.