Bring back new life to 9 garments that mean more.
Rapid worldwide delivery
60 day return policy with free UK return label
We will replace or repair any faulty item
Materials & care
Size & fit
Delivery & returns
RE_FRESH INGREDIENTS + USE GUIDE
Made in collaboration with leading enzyme scientist Harm Kuilderd.
Usage Instructions:
Select 1-3 items, <500g weight total

Place items and one tablet in machine drum

Set to 30 degree cycle of minimum of 60 minutes

DO NOT add washing powder or softener

Dry items as normal

Can be used on cotton, linen and most cotton blends

Do not use on delicates or wool
Ingredients:
Trade name Cellucare D and contains amongst other ingredients: <2.5% enzymes (cellulase) and <2.-5% adipic acid
Safety notes:
May cause allergy or asthma symptoms or breathing difficulties if inhaled

Avoid breathing dust/fume/gas/mist/vapours/spray

Keep out or reach of children

IF INHALED: Remove person to fresh air and keep comfortable for breathing

If experiencing respiratory symptoms: Call a POISON CENTRE or doctor/physician
Given the current state of the Covid-19 pandemic, deliveries may be slightly delayed.
EU Customers
We have opened a warehouse in the EU to ensure that customers receive items quickly and without hassle.
You will experience no additional charges.  
Shipping services:
EUROPE 1*
DHL Express 1-2 days: €15
Standard 2-3 days: Free 
EUROPE 2
DHL Express 2-3 days: €15
DHL Standard 4-5 days Free
REST OF THE WORLD
DHL Standard 4-5 days: €20
DHL Express 2-4 days: €25
We endeavour to ship all orders within one working day.
Returns
We offer hassle-free returns for €3 to the countries below. 
Europe 1 Defined as: 
*Belgium, Denmark, Germany, Luxembourg, Netherlands. 
It is our aim to increase this EU wide as soon as possible and we are currently working with our delivery partners to achieve this goal.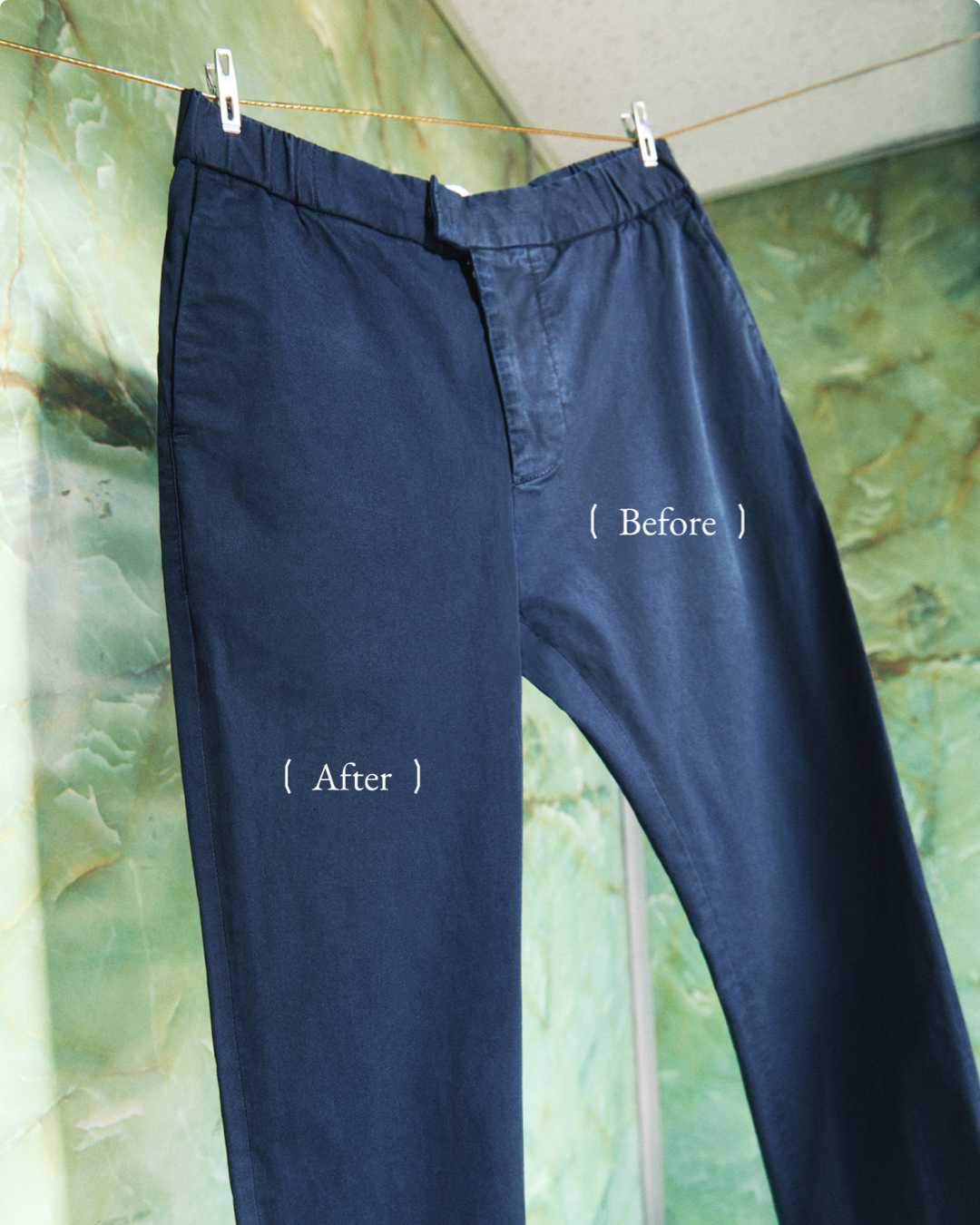 Cutting-edge laundry technology that revives your garments
Re_Fresh reverses the signs of wear so you can extend the life of the clothes you love for longer.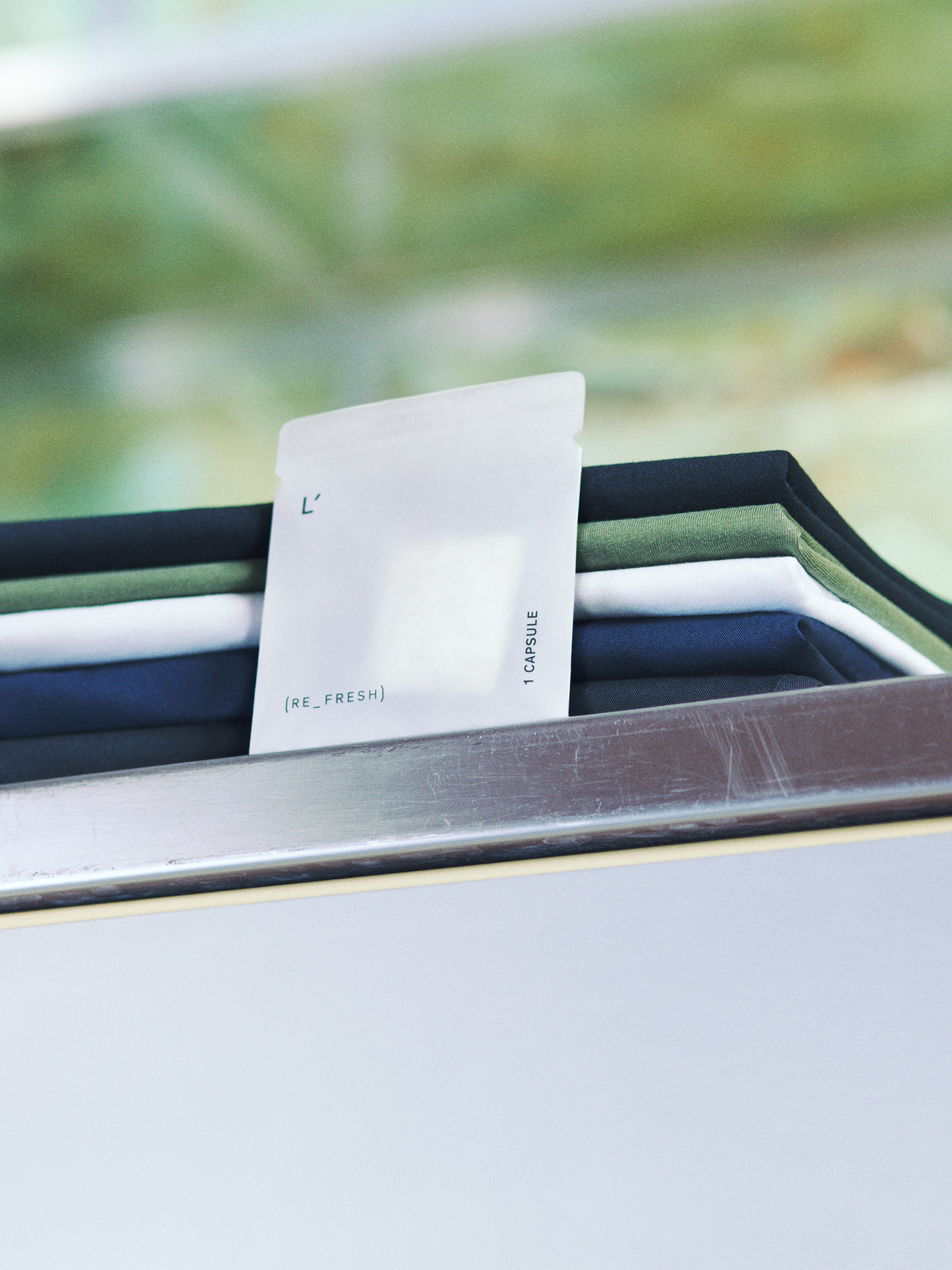 A gentle exfoliation for your clothing
Rejuvenates your garments and reduces unwanted bobbling by removing a fine layer of 'dead' fabric.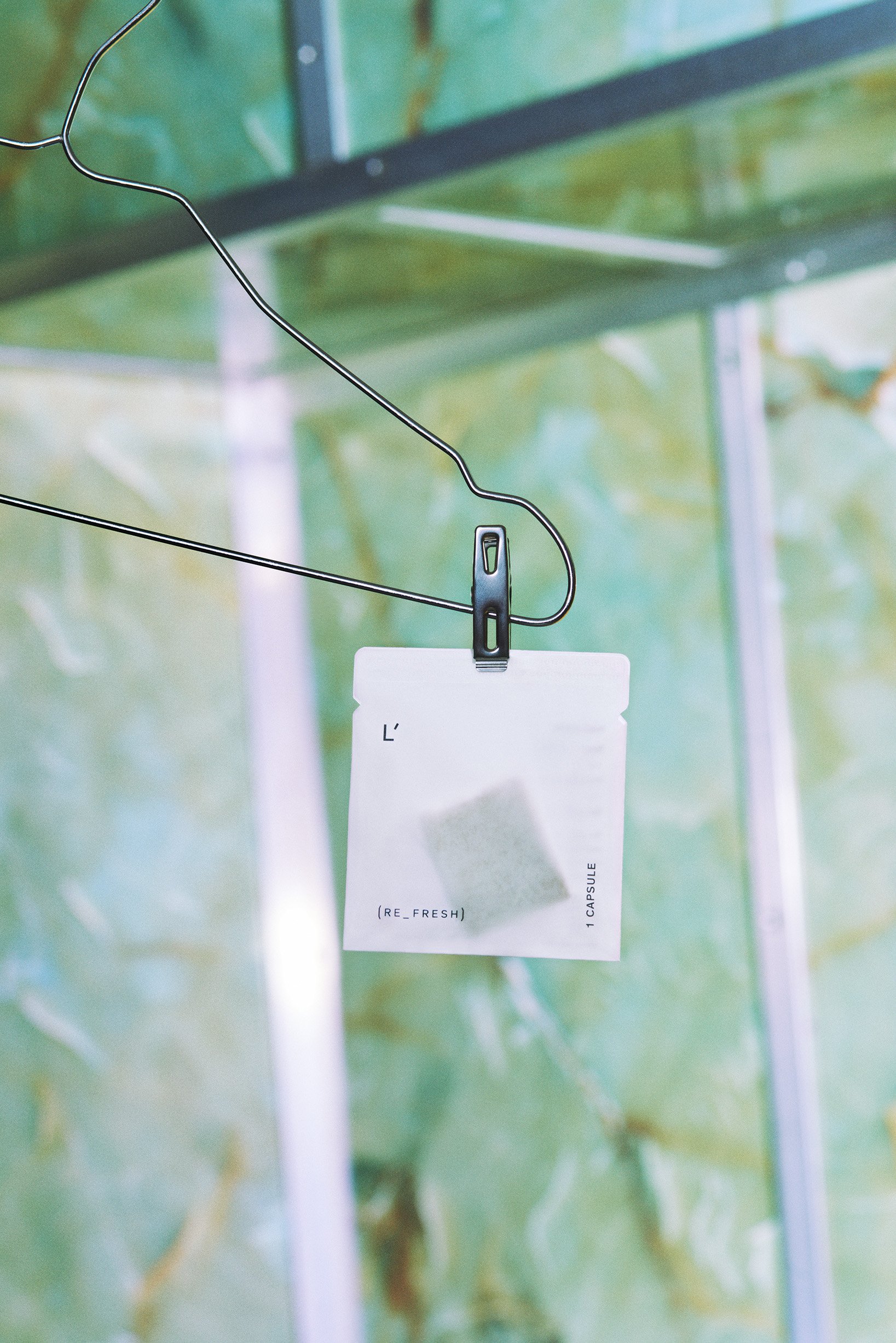 Designed to help you buy less, and wear more
Reducing the amount of clothing that goes to waste and building a lasting relationship with your clothes.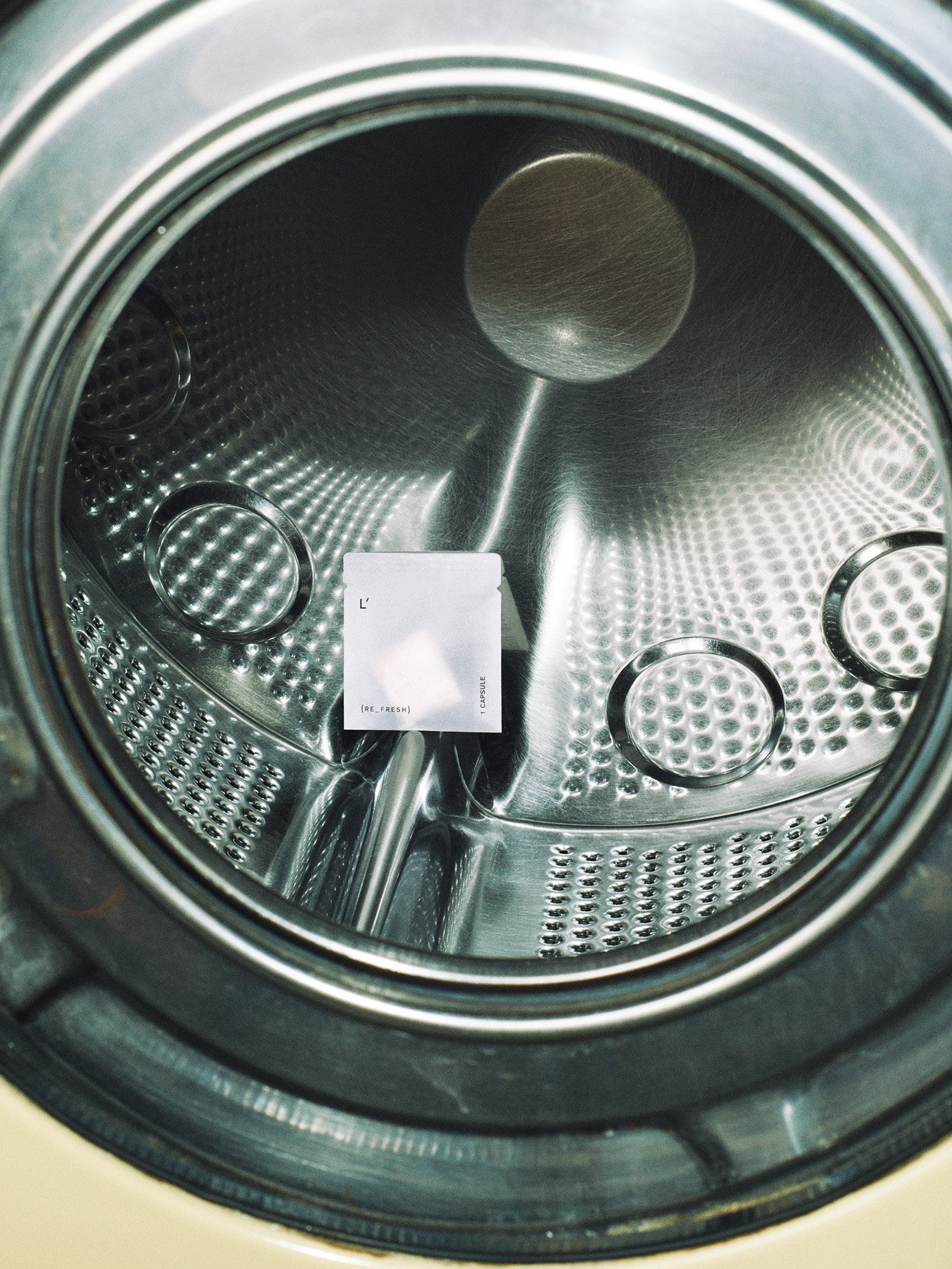 Completely natural and biodegradable
Made from an enzyme produced by bacteria and fungi that removes surface hairs from cellulosic materials.
"An antidote to the season obsessed fashion industry…offering versatile all year round"
"Classic items that look sharp, but every detail was designed with comfort and ease in mind."
"An antidote to the season obsessed fashion industry…offering versatile all year round"
"Classic items that look sharp, but every detail was designed with comfort and ease in mind."